2318 Lacrosse Fall Skills Academy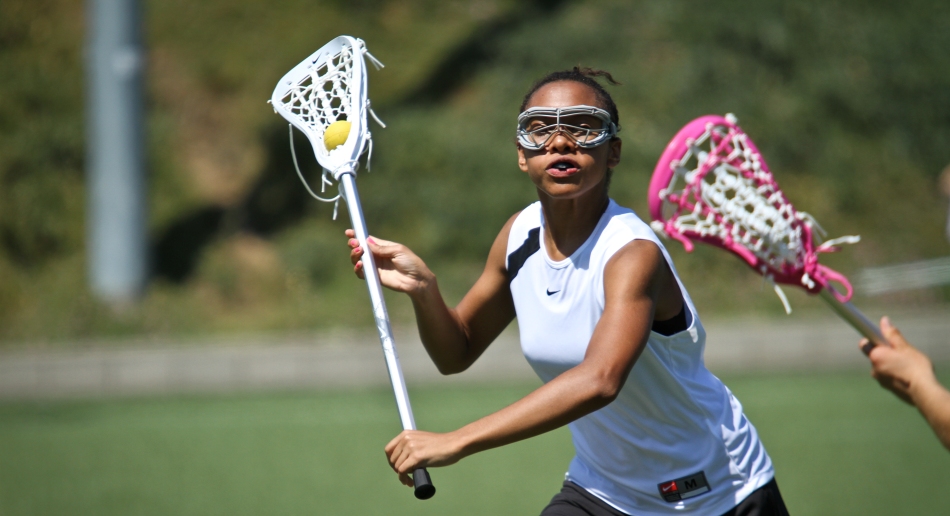 Price: $135.00
Time: Saturdays, 12-2pm (except 9/22 from 4-6pm)
Seasons: Fall
It's time to improve your game!! Coaches Ulmer & Glazer will provide game-changing instruction to enhance and craft each player's skill in the sport of lacrosse, no matter their level of experience. Topics will include individual stick skills, intricate offensive techniques, defensive awareness and positioning, and situational concepts to improve knowledge of the game. Each session will emphasize fundamentals and push those skills to the next level with elite and personalized coaching.
Who: Girls Grades K-12
When: Saturdays (9/22, 9/29, 10/13 & 10/20)
Where: Outdoor Fields at the Fredericksburg Field House
Positions: All positions welcome including goalkeepers
Equipment: Lacrosse stick, goggles, mouth guard, cleats/running shoes & water required.