Adventure Fishing Camp – Virginia Outside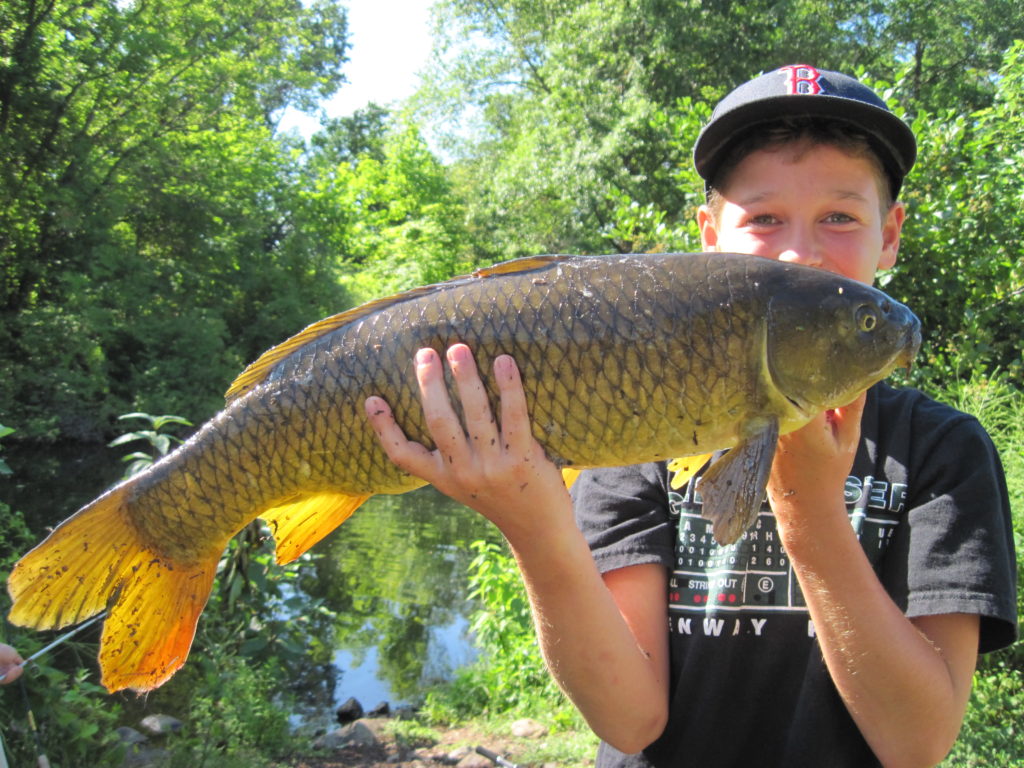 Join us for a fun and exciting fishing camp, teaching kids the entire process of fishing including rigging rods, tying knots, baiting hooks, and familiarization with the areas water opportunities including local ponds, lakes, and rivers.  We will depart from the Fredericksburg Field House daily at 8:30am and return at 4:30pm.
Click here to see what we are all about!
August 6-10
Cost:  $450
REGISTER FOR VIRGINIA OUTSIDE FISHING CAMP