Baker's Baseball Academy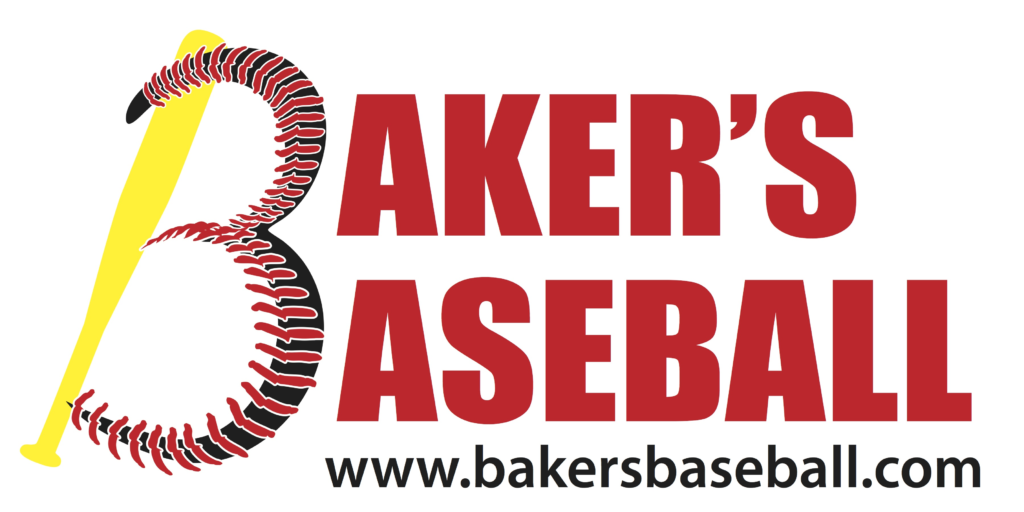 $35.00 per class
Session Length: 6 Weeks
Fall Registration is now open!!
The program has small class sizes, maximum of 12 students per coach.

Players ages 8 – 13 are eligible for enrollment

Each class lasts 90 minutes.

Sundays, 12:30PM – 2:00PM
Classes will be held outdoors

Baseball gloves are required. All other equipment is provided.
Season lasts from September 15 – October 20, 2019
Please note: Classes are not drop-off, a parent/guardian must be on-site during the class.
To learn more about the Baker's Baseball Academy, contact Ernie Baker at [email protected] or give us a call at (540) 361-4717.