Boys Lacrosse Clinic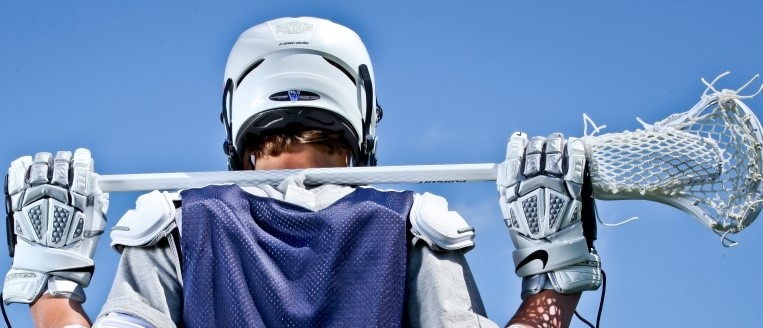 Price: $80
Seasons: Summer
Providing all levels the opportunity to improve & build upon their skills in a progressive & positive atmosphere.
July 16th – 19th
5:00 – 7:00 PM
Grades 1st – 8th
All protective equipment is required: cleats, elbow pads, gloves, helmet, mouth guard, shoulder pads, stick, & water bottle.
Summer league begins July 24th!
Registration Fee: $80
Contact Rob Dudley with any questions: RDudley@FredFieldHouse.com