Breakfast Club Soccer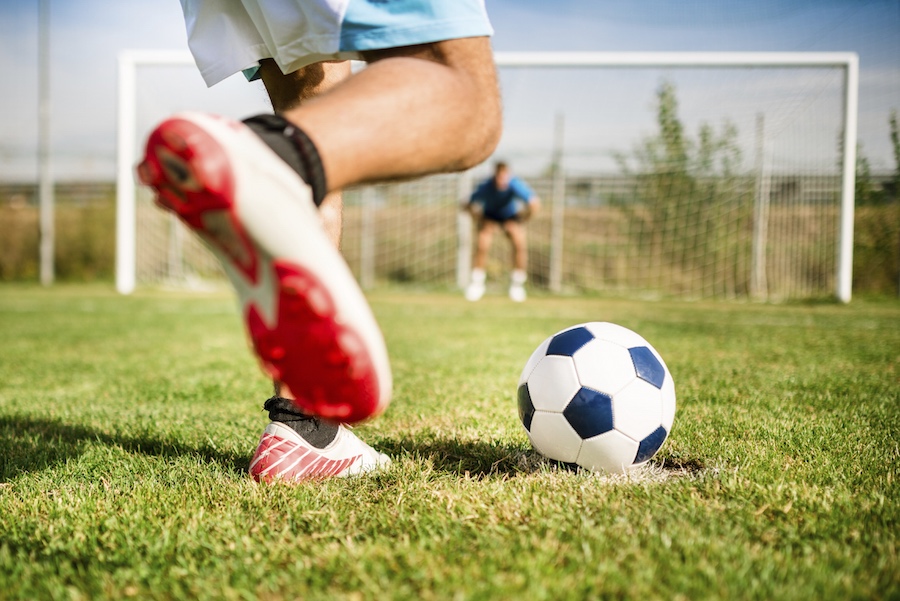 Tuesday & Friday, 9:00 am
$8 / meeting
Tuesday & Friday, 9:00 am
$8 / meeting
Come join us for the Breakfast Club!  If you are looking for soccer within a relaxed atmosphere, then you have found it!  The Breakfast Club meets every Tuesday and Friday at 9:00am.  We play for about an hour to an hour and a half, whatever everyone has time for.
No sign up required, just show up and keep coming back if you have fun!
Please Check the schedule to make sure that Breakfast Club Soccer is being played the day you would like to come.