FJVC Volleyball Camps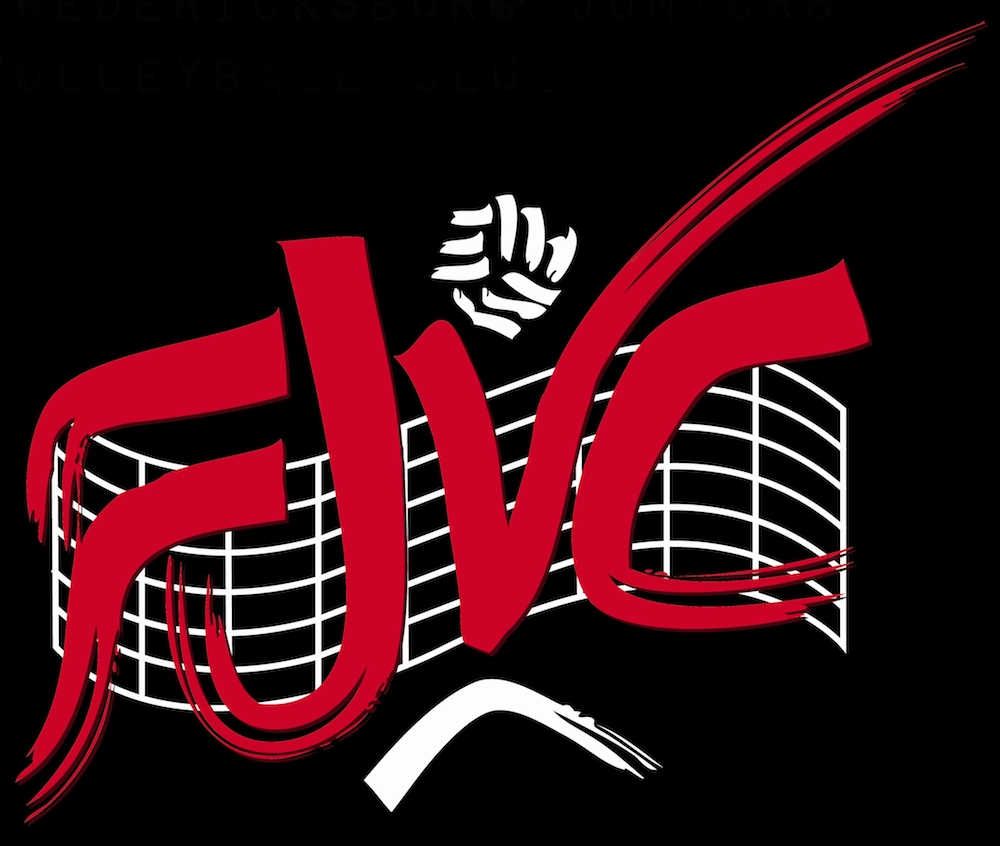 Join FJVC at the Field House this summer!

Fredericksburg Junior Volleyball Club is planning a series of camps and clinics, offering the best possible skills training available for all ages and abilities.  Camps are open to both boys and girls.  Each camp will have a balance of skills training, position work and game play so that each player can see the improvement while enjoying the challenge of the game.
All-skills Training Camp
WEEK 1    June 18-22      9a-12    Grades 4-10
Cost:  $150
REGISTER HERE
WEEK 2    July 9-13         9a-12    Grades 4-10
Cost:  $150
REGISTER HERE
WEEK 3    July 16-20       9a-12    Grades 4-10
Cost: $150
REGISTER HERE
WEEK 4    August 6-10    9a-12    Grades 4-10
Cost: $150
REGISTER HERE
MIDDLE SCHOOL PREP CAMP
Week 1  June 25-28          6-9p      Grades Rising 6-8
Cost:  $150
REGISTER HERE
Week 2   August 27-30     6-9p      Grades Rising 6-8
Cost:  $150
REGISTER HERE
SERVING CAMP
July 9-12         6p-8p                      Grades 4-10
Cost:  $100
REGISTER HERE
HIGH SCHOOL BOOT CAMP
July 23-27       9a-12                     Grades Rising 9-12
Cost:  $180
REGISTER HERE