Light Saber Warrior Summer Camp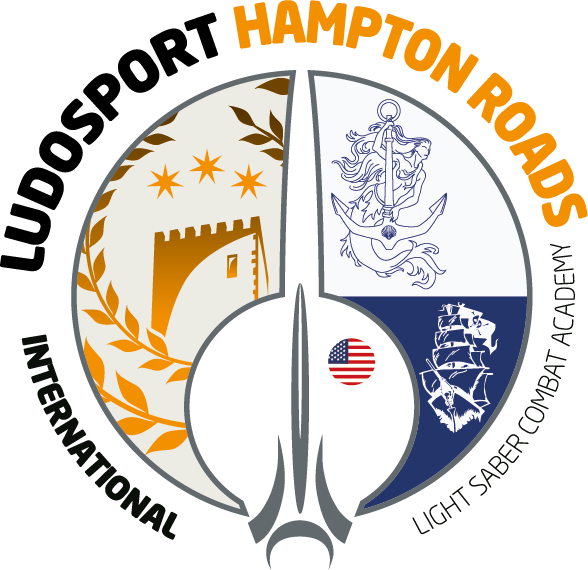 Perfect for Beginners!
Awaken your inner Light Saber Warrior!  This is an introduction to intermediate class.  Learn basic saber strikes, blocks and footwork.  Summer Camp is for youth and teens (ages 9-12).
The LudoSport Hampton Roads Light Saber Warrior Summer Camp is designed to sharpen skills in problem solving, teamwork, strategy, and agility, not to mention enhanced lightsaber combat skills.
Enrollment will be limited, so call or email early to reserve your spot.
Camps run July 9-13 and July 23-27, from 9am-noon, Monday- Friday.  Weekly cost is $135 for the first family member, additional siblings receive a 10% discount.
We have a great program ready with a wide range of fun activities, exciting new experiences and challenges for our LudoSport Light Saber Warriors Summer Camp!
REGISTER HERE July 9-13
REGISTER HERE July 23-27