Women's Free Flag Football Clinic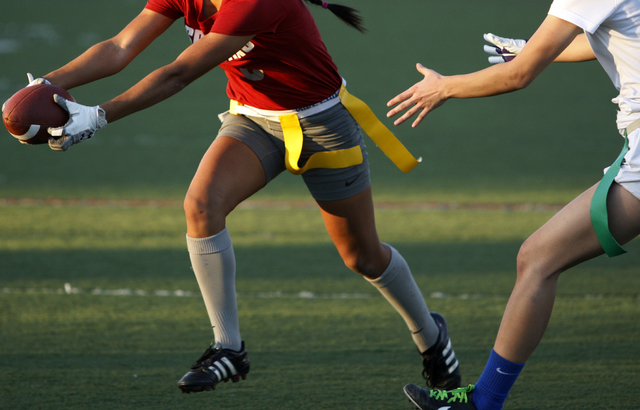 Women's Free Flag Football Clinic 
Join us on Sunday, June 9 2019 from 7:00P to 9:00P at the Fredericksburg Field House! You will learn drills, techniques, and  league basics. Our clinic will be run by experienced women's flag players. Beer, drinks, and pizza will be provided for all participants! 
Waivers
If you have not participated in an activity at the Fredericksburg Field House within the past year, you must complete a new waiver. All participants need to have a completed waiver on file prior to participating in the tournament. Go HERE to create an account. Completed waivers can be given to tournament staff during team check-in. A waiver can be accessed HERE.
Questions?
Contact Jono Rollins via e-mail at JRollins@FredFieldHouse.com or via phone at (540) 361-4717.