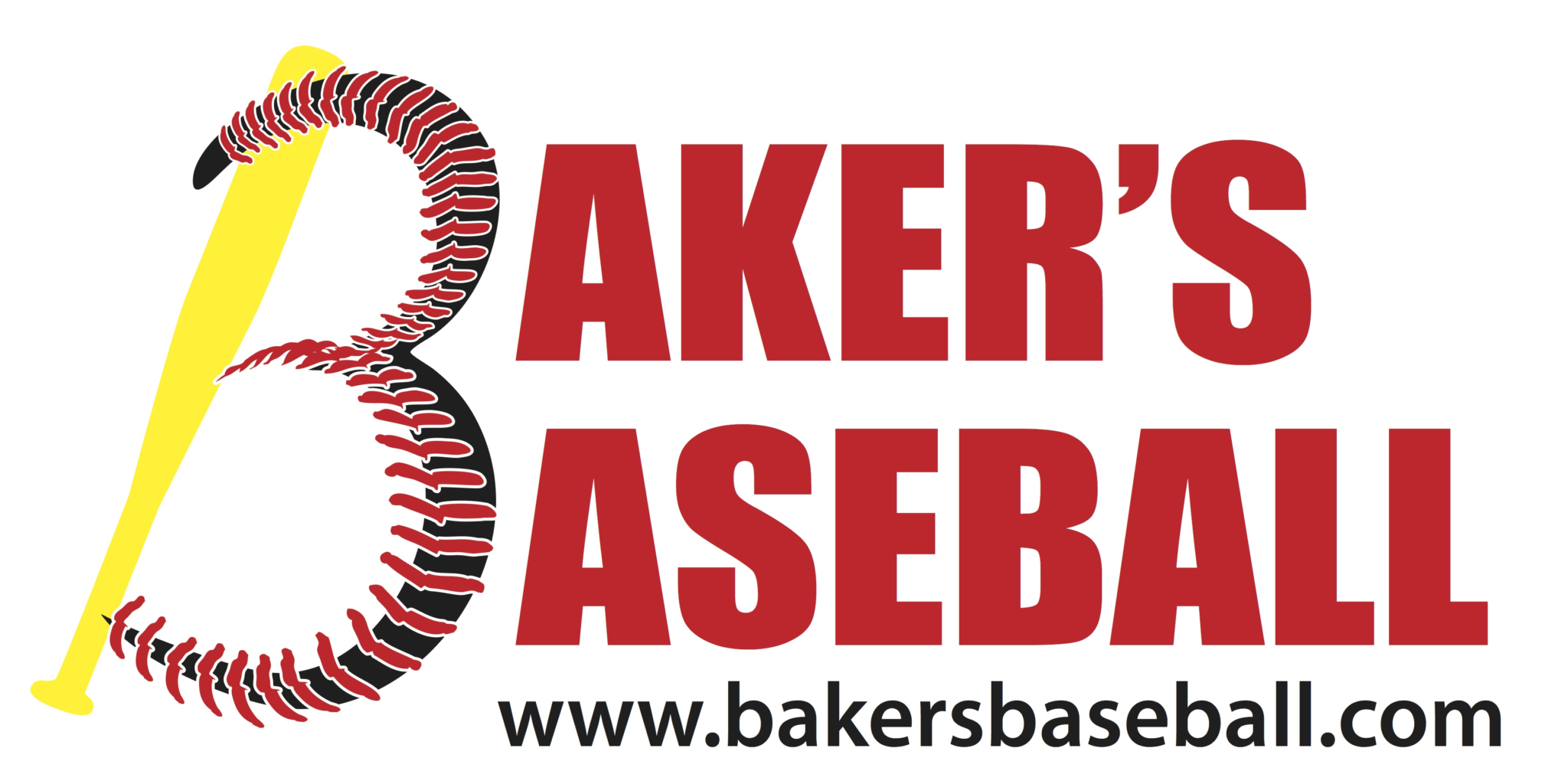 Seasons: Winter, Spring, Summer, Fall, Holiday
Baker's Baseball Academy is new for the Spring!
Price: $20.00/p.class
Session Length:13 Weeks (Spring session is only 8 weeks)
The program has small class sizes, maximum 8 students per coach.
We do private group classes. Ask us anytime about setting up a group class.
Each class lasts 50 minutes.
Baseball gloves are required. All other equipment is provided.
Baker's Baseball offers a no-obligation trial class to ensure readiness for the program.
Make-up classes are available, but based on availability and coordination with the Director.
Please check our refund policy.
Please note: Classes are not drop-off, a parent/guardian must be on-site during the class.
To learn more about the Baker's Baseball Academy, contact the Fredericksburg Field House at (540) 361-4717
Spring Registration is now open!!
Program Policies
Transfers
Customers may transfer their child at any point in the session. All class transfers are dependent upon space availability.
Make-up Classes
Make-ups are done on a space available basis. Make-ups carry over into the first week of the following session (for classes missed during the last 3 weeks). Absolutely NO REFUNDS will be given for missed classes, unless the class is cancelled on the behalf of the Fredericksburg Field House.
Registration
No spaces in any class are guaranteed without payment. All registrations are on a first-come, first-serve basis. Payment is due in full upon registration!
Trial Classes
All first time trial classes are free of charge. Customers may only do trials in classes that have space available.
If you have any questions, don't hesitate to reach out to Youth Development Director.
Jonathan Rollins
Email: jrollins@fredfieldhouse.com
Phone: (540) 361-4717