Coed Adult Softball League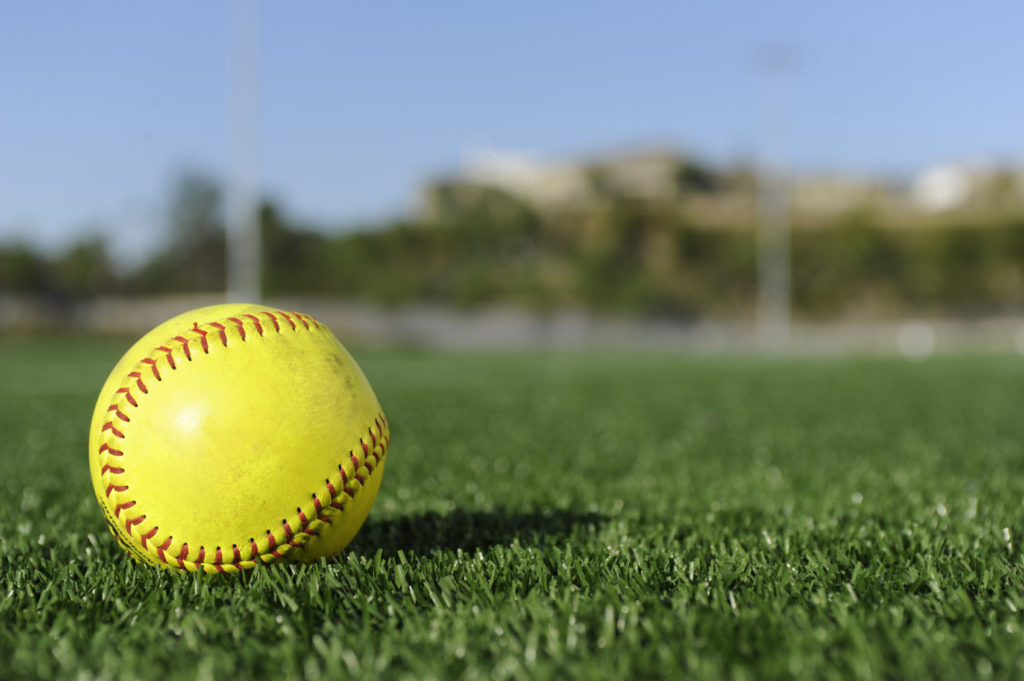 Seasons: Spring, Summer, Fall
League Information
Get your team together and get ready to PLAY BALL!
Monday evenings on our outdoor turf field
Spillover games or rescheduled games may be on a Friday evening
Game Format:
Slow pitch
7 inning game or 1 hour (whichever comes first)
9 v 9 format (minimum of 7 players on the field required, 3 Females minimum)

If a team only has 2 females they must play a man down to avoid forfeit.

7 week league + play-off round
Play-Off Rounds will be "knockout" format
League Fees:
Early registration fee: $50
Registration fee: $60
Team Registration is $600 for up to 14 players
Championship Prizes
Field House T-Shirt
Dri-Fit T-Shirt (only if won consecutively)
Long Sleeve Shirt (only if won consecutively)
Hooded Sweatshirt (only if won consecutively)
1/4 Zip Up (only if won consecutively)
Championship prizes restart after 5 consecutive championships
(if you would like to register and pay for an entire team please email cbookman@fredfieldhouse.com)
Season Information
2018 Fall COED Softball – REGISTRATION NOW OPEN
Season Begins: September 10th

Early Registration Deadline: August 20th
Team Registration Deadline: August 27th

Games are played mostly Monday evenings with the possibility of Friday evenings.
League Policies
ADULT SOFTBALL RULES
"Refunds will ONLY be issued in the event of a program cancellation"
INJURY POLICY

Two Options Available:

Transfer credit to another member (membership fee must be paid)
Account can be credited with remaining balance
Fredericksburg Field House 3411 Shannon Park Drive, Fredericksburg, VA, 22408
540-361-4717 / cbookman@fredfieldhouse.com