Youth Summer League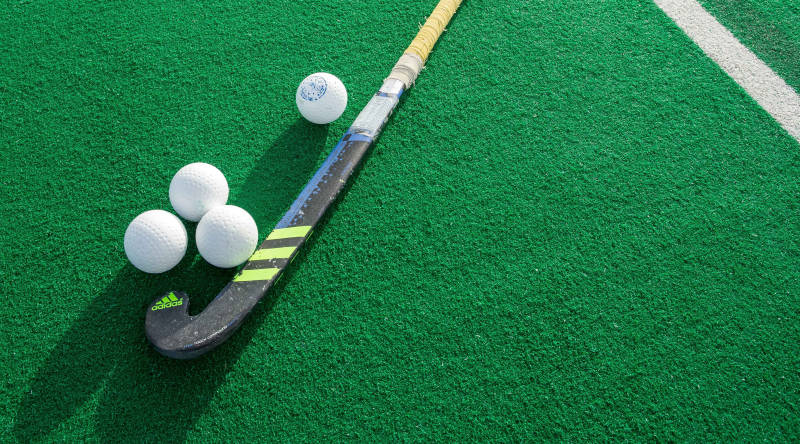 League Information
Fun, sun & pick-up league field hockey! Come get some friendly co-ed competition before your pre-season begins! Open for rising 3rd-12th graders!!
* Learn skills and tactics through small game play. New players welcome!
* Teams are decided based on how many people show up to play.
* Bring a reversible or both a white & dark shirt.
* Coaching provided.
* Stick, water bottle, mouthguards, shinguards, sneakers/turf shoes are required. (Sticks can be borrowed with advance notice!)
* NO SESSION ON JULY 4th!
Two Payment Options: $80 for all sessions or $15/hour.
Please note we play in all weather conditions except thunder/lightning. If you are unsure, please call to confirm!
Questions?
Contact Linda Delaney, Sport Director of Field Hockey, Floor Hockey & Girls Lacrosse at LDelaney@FredFieldHouse.com or (540) 361-4717.