Youth Summer League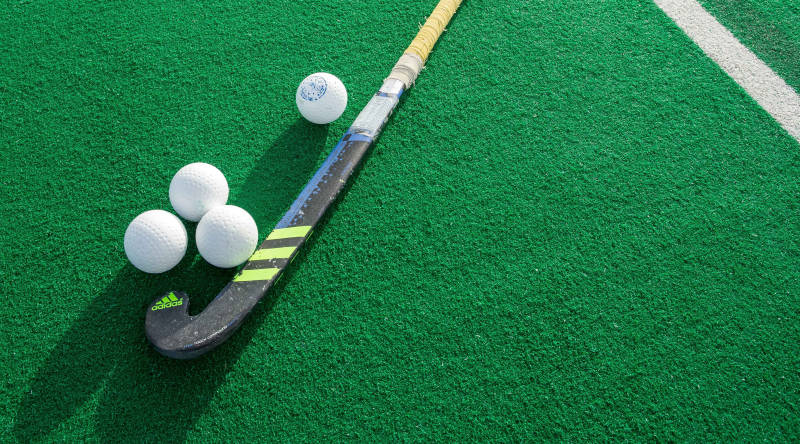 League Information
Fun, sun & pick-up league field hockey! Come get some friendly co-ed competition before your pre-season begins! Open for rising 3rd-12th graders!!
* Learn skills and tactics through small game play. New players welcome!
* Teams are decided based on how many people show up to play.
* Bring a reversible or both a white & dark shirt.
* Coaching provided.
* Stick, water bottle, mouthguards, shinguards, sneakers/turf shoes are required. (Sticks can be borrowed with advance notice!)
Two Payment Options: $80 for all sessions or $15/hour.
Questions?
Contact Linda Delaney, Sport Director of Field Hockey, Floor Hockey & Girls Lacrosse at LDelaney@FredFieldHouse.com or (540) 361-4717.
Season Information
Wednesdays
Rising 3rd-5th Grade: 5:00 – 6:00 PM (on Astro turf, no cleats!)                             * June 20th – August 8th
Rising Middle Schoolers: 5:00 – 6:00 PM (on field turf, cleats can be worn!)           * June 20th – August 8th
Rising High Schoolers: 6:00 – 8:00 PM (on field turf, cleats can be worn!)              * June 27th – July 25th