Girl's Lacrosse Summer League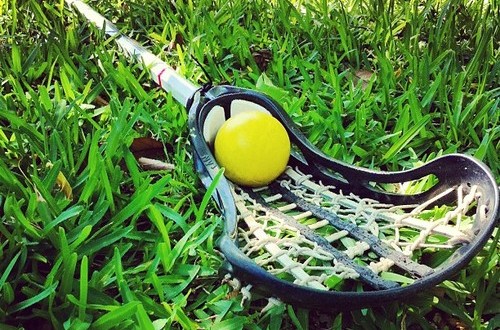 League Information
Summer Laxin' Time! Come join our pick-up games, played on our outside field turf.
* Teams are decided based on how many people show up to play.
* Bring a reversible or both a white & dark shirt.
* Coaching provided.
* Water bottle, stick, mouthguards, sneakers/or cleats required.
* Three age divisions (3rd-5th, middle school, & high school).
* NO SESSION ON JULY 5th!
* 3rd-5th Grade & Middle School Schedule:
Thursdays, June 21st – August 9th
5:00 – 6:00 PM
* High School Schedule:
Thursdays, June 28th – July 26th
6:00 – 8:00 PM
Registration fee: All Sessions: $80 / Sub Fee: $15/hr
Please note we play in all weather conditions except thunder/lightning. If you are unsure, please call to confirm! 
Questions?
Contact Linda Delaney, Sport Director of Field Hockey, Floor Hockey & Girls Lacrosse at LDelaney@FredFieldHouse.com or (540) 361-4717.