Summer Men's Lacrosse League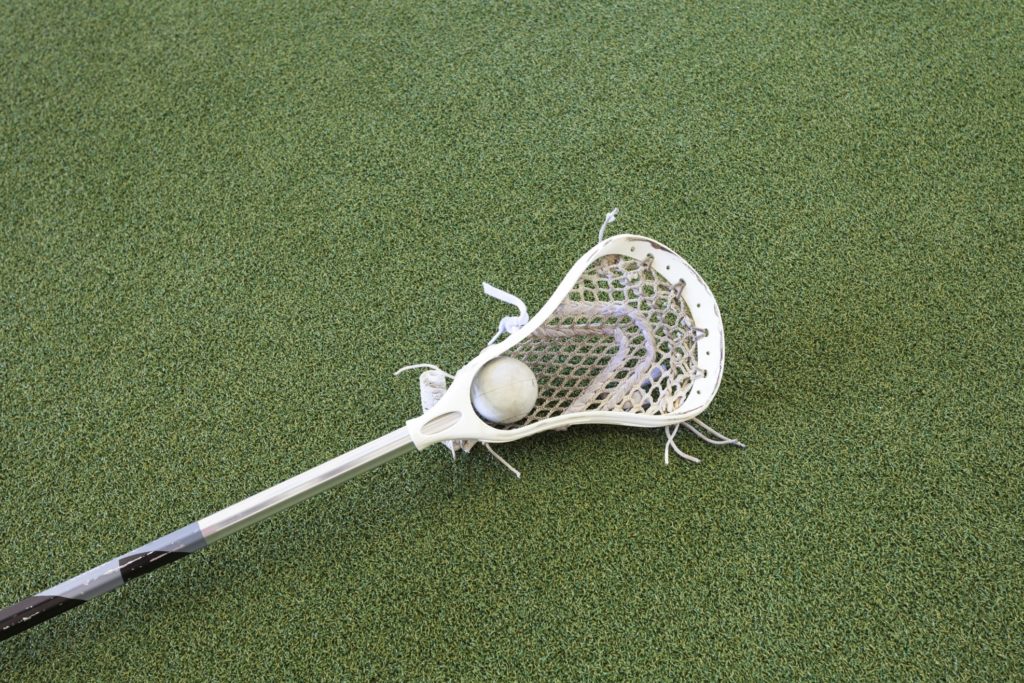 League Information
– 7 game season
– 50 minute games (two 25 minute halves)
– All games played on outdoor turf fields
– 7v7 (Includes GK)
– Games will be Tuesday evenings 7:00 PM – 10:00 PM
Costs
Registration Fee – $100
Check-In
Prior to the start of each league game, players will be required to check in with a field marshal with a photo ID.
Substitution
A sub is allowed for any regular season league game, the drop-in fee is $20/game. A goalie may drop-in for another team without paying the drop-in fee. No substitutes will be allowed during post-season play.
When registering online, if you are not a member you will need to purchase your membership prior to registering for the league. Once your membership has been purchased you may register for the league.
Please note we play in all weather conditions except thunder/lightning. If you are unsure, please call to confirm! 
For safety, children under the age of 16 must be accompanied by an adult or guardian. All participants are required to have a current waiver on file, which if under the age of 18 must be signed by a parent or guardian.
Questions?
Contact Rob Dudley at RDudley@fredfieldhouse.com