Friday Night Cornhole League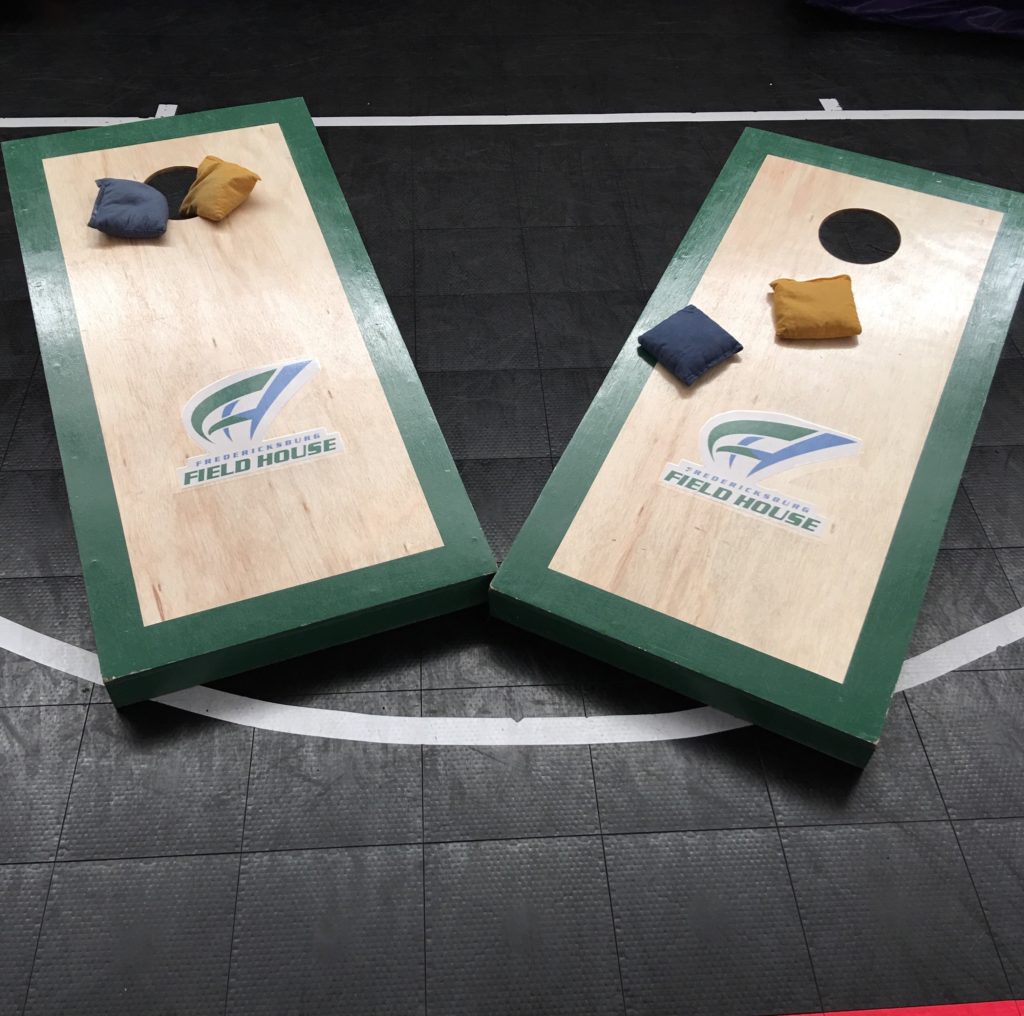 Seasons: Summer, Fall, Holiday
League Information
Come play some cornhole with your friends here at the Field House every Friday Night.
Each team consists of two players.
Fees are $30 per player, $60 for the team
2 matches each night, 7 weeks of competition plus the playoffs
Matches are self scored, and played to a best of three sets. First one to 21 each set wins.
Matches are given a 30 minute time frame to be completed.
Boards and Bags will be provided.
Season Information
2018 Holiday Cornhole League – REGISTRATION NOW OPEN
Season starts: October 26th
$30 per player/$60 per team
Games are played Friday evenings
Each team will get 2 matches a night. Matches are Best of 3.