Winter Youth Field Hockey League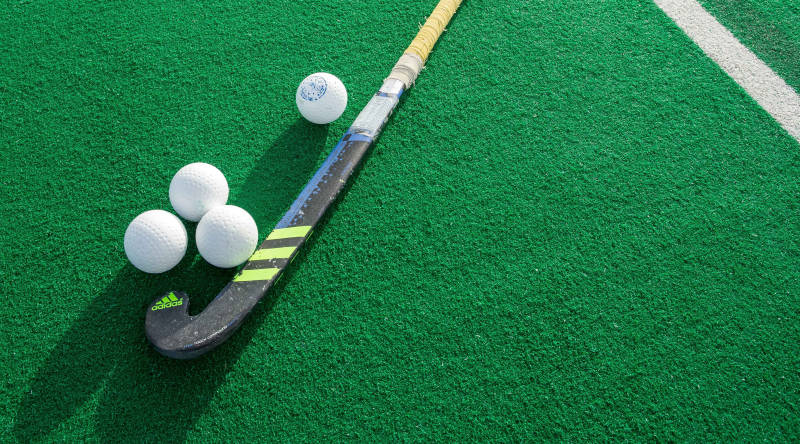 League Information
December 13th Start Date
$85 before December 1st
$100 December 1st on
Games will be on Thursdays with spillover throughout the week.
Each team has 7 games plus post season play.
Stay in shape and have fun playing indoor 7v7 (including GK) high school Field Hockey league!
This league will not interfere with varsity field hockey. Each game will be 40 minutes, with two 20 minute halves. Stick, goggles, and mouth guard are required.
** For safety, children under the age of 16 must be accompanied by an adult or guardian
** All participants are required to have a current waiver on file, which is signed by a parent or guardian. **