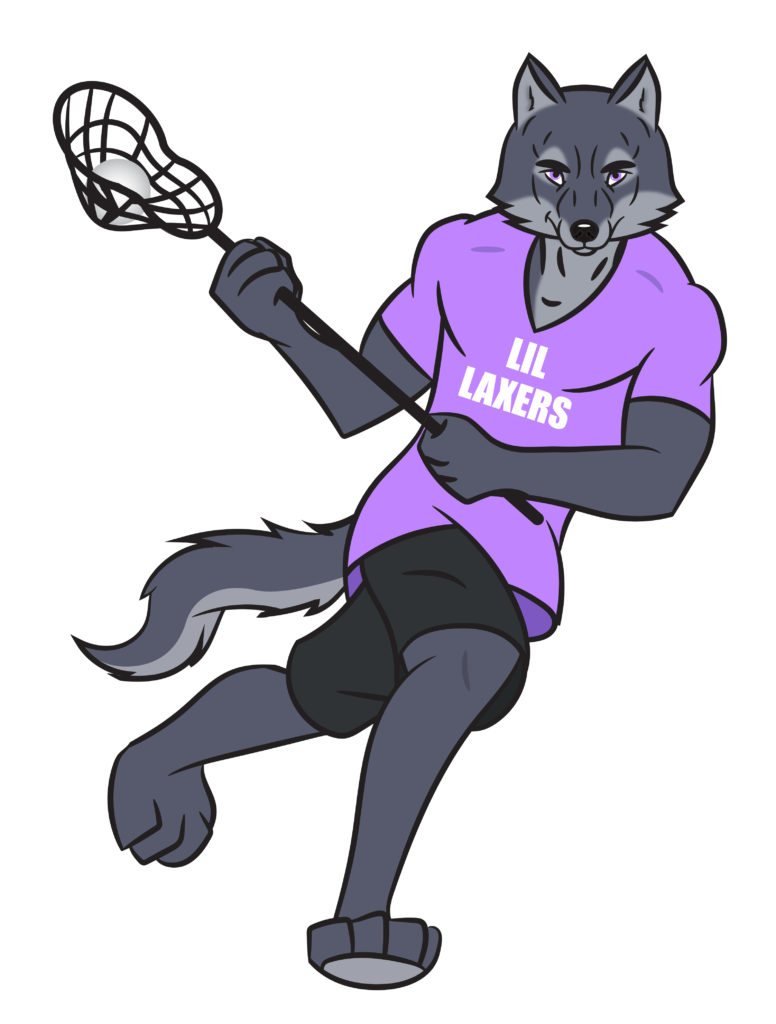 Seasons: Winter, Spring, Summer, Fall, Holiday
Price: 13 weeks/$13.50 p. class
Come learn the game of lacrosse with our Lil' Laxers program!
50 minute classes
Open for boys & girls!
7 students : 1 coach ratio
Late to register? We can pro-rate the fee!
Free shirt with first full season enrollment!
Bring a mouthguard, water bottle, and sneakers. Lacrosse sticks are borrowed on site thanks to US Lacrosse's Soft Stick grant!
For additional information, contact Jono Rollins at jrollins@fredfieldhouse.com or (540) 361-4717.
Lil' Laxers is taking a break for the Winter Season, with hopes to return in Spring! Check back in late January or early February for the Spring Session!