Lil' Sweepers: Field Hockey
Lil' Sweepers is taking a break for the Winter Season!  
Check back in February for Spring Registration details.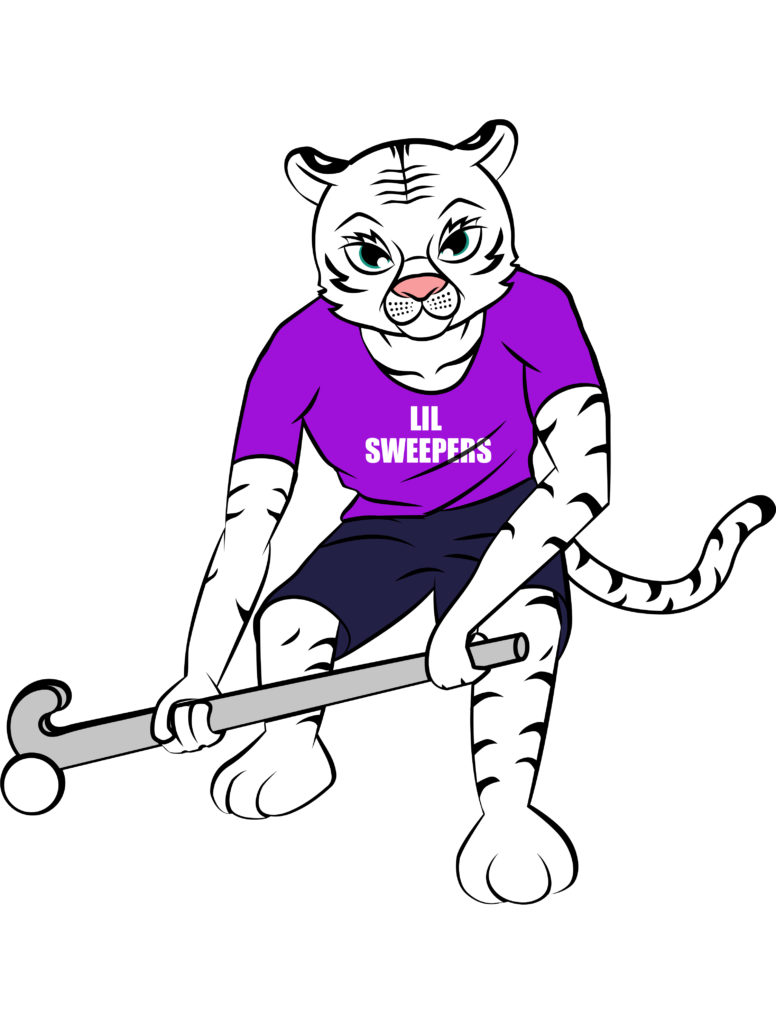 Lil' Sweepers is taking a break for the Winter Season!
Seasons: Spring, Summer, Fall, Holiday
Price: 13.50per class
Session Length: 13 Weeks
About Lil' Sweepers
50 minute classes
Open for boys & girls!
7 students : 1 coach ratio
Late to register? We can pro-rate the fee!
Free shirt with first full season enrollment!
Bring a mouthguard, water bottle, sneakers, and a field hockey stick.
Don't have a stick? Sticks (limited quantity) can be borrowed on site thanks to USA Field Hockey's FUNdamental Field Hockey grant!
For additional information, contact Jono Rollins @ jrollins@fredfieldhouse.com or (540) 361-4717.
Program Policies
Transfers:
Customers may transfer their child at any point in the session. All class transfers are dependent upon space availability.
Missed Classes:
Absolutely NO REFUNDS will be given for a missed class. Refunds will ONLY be issued in the event of a program cancellation. If a child stops coming to the class then a minimum of 5 classes or the amount of class attendances (whichever is greater) will be deducted from the total and the rest will be applied to your account as a credit. Missed classes are not refunded as we offer Make-Up classes.
Make-up Classes:
Make-ups are done on a space available basis. Make-ups carry over through the first week of the following session.
Registration:
No spaces in any class are guaranteed without payment. Full payments are due at the time of registration. All registrations are on a first-come, first-serve basis. Administration fee is required for all participants.
Shirts:  
You will receive a free jersey your first session you sign up. Jerseys will be handed out at the first class. If you would like to purchase an additional jersey, they are $15.00.
Trial Classes:  
Not sure you're ready to sign up.  Come attend a FREE trial class!  All first time trial classes are free of charge. Customers may only do trials in classes that have space available.