REGISTRATION CLOSES MAY 30

 
The 540 Flag Bowl presented by Jason Brown (Quarterback at Virginia Tech) and E.J Jenkins (formerly at South Carolina and recently entered the transfer portal) will be a 7v7 flag tournament for high schoolers across the 540 area to compete and get better.
The tournament will be comprised of a seeding round, followed by pool play, and culminating in a championship game between the last team standing in Jason's bracket and the last team standing in E.J's bracket. 
FORMAT: 7v7, 15-minute halves
GAMES:

4 guaranteed games

FEE:

$350 per team

AGES:

High School Boys (Rising Freshmen-Graduating Seniors)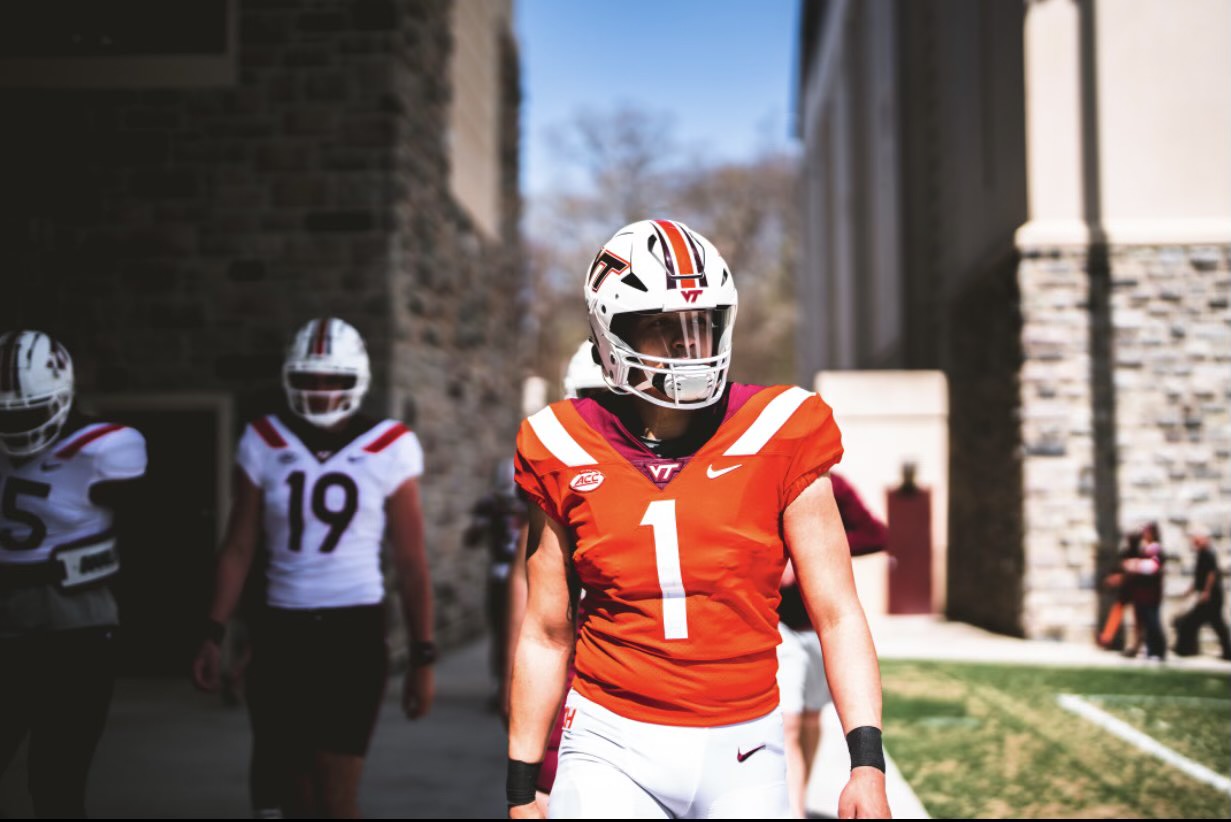 ⌾ Broke all the passing records at chancellor
⌾ Tied VA state record for TDs with 7

⌾ Broke 5 school records at SFU

⌾ Went 2-1 as a starter in SEC play beating Auburn and Florida.
⌾ Graduated from SC with a degree in marketing.
⌾ Working on a 2nd undergraduate degree in Communications at VT.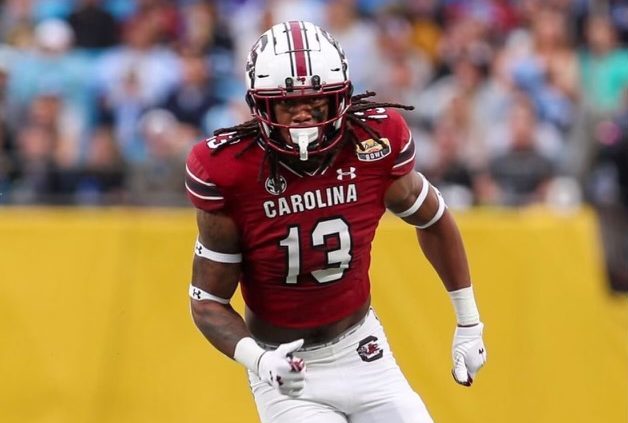 ⌾ Athlete of the year in 2016

⌾ Athlete of the Decade 2010-2020

⌾ All receiving records at Chancellor

⌾ Broke SFU most receiving TDs in a season

⌾ Played in 12 out of 13 games at USC in 2021