Adult Field Hockey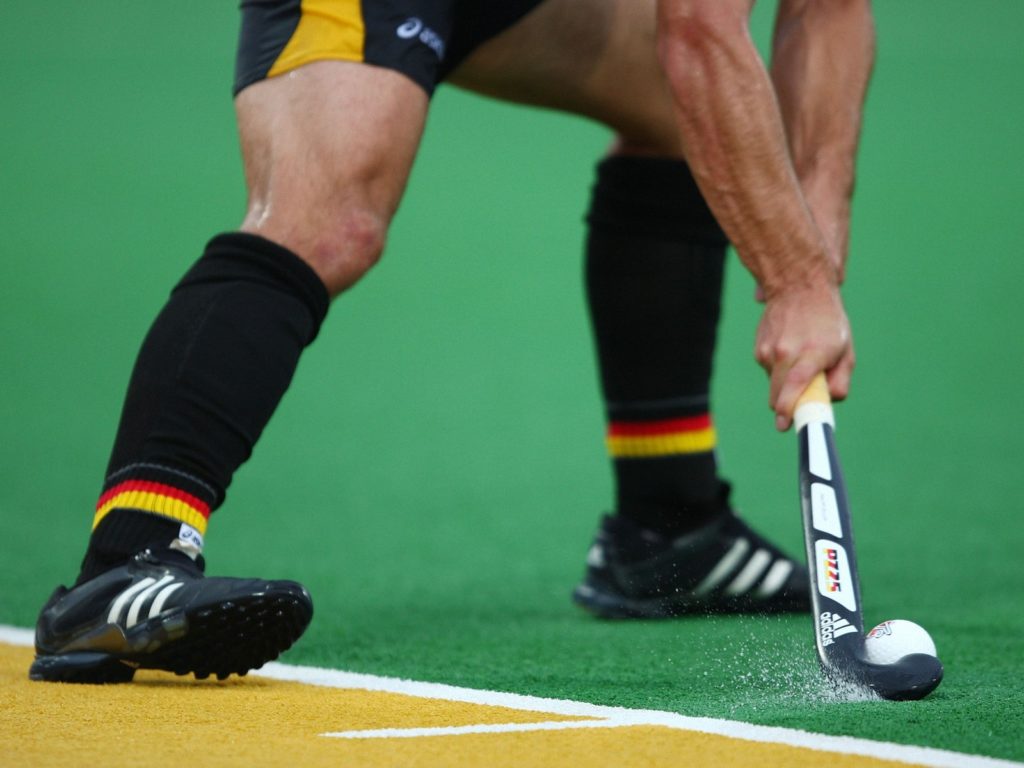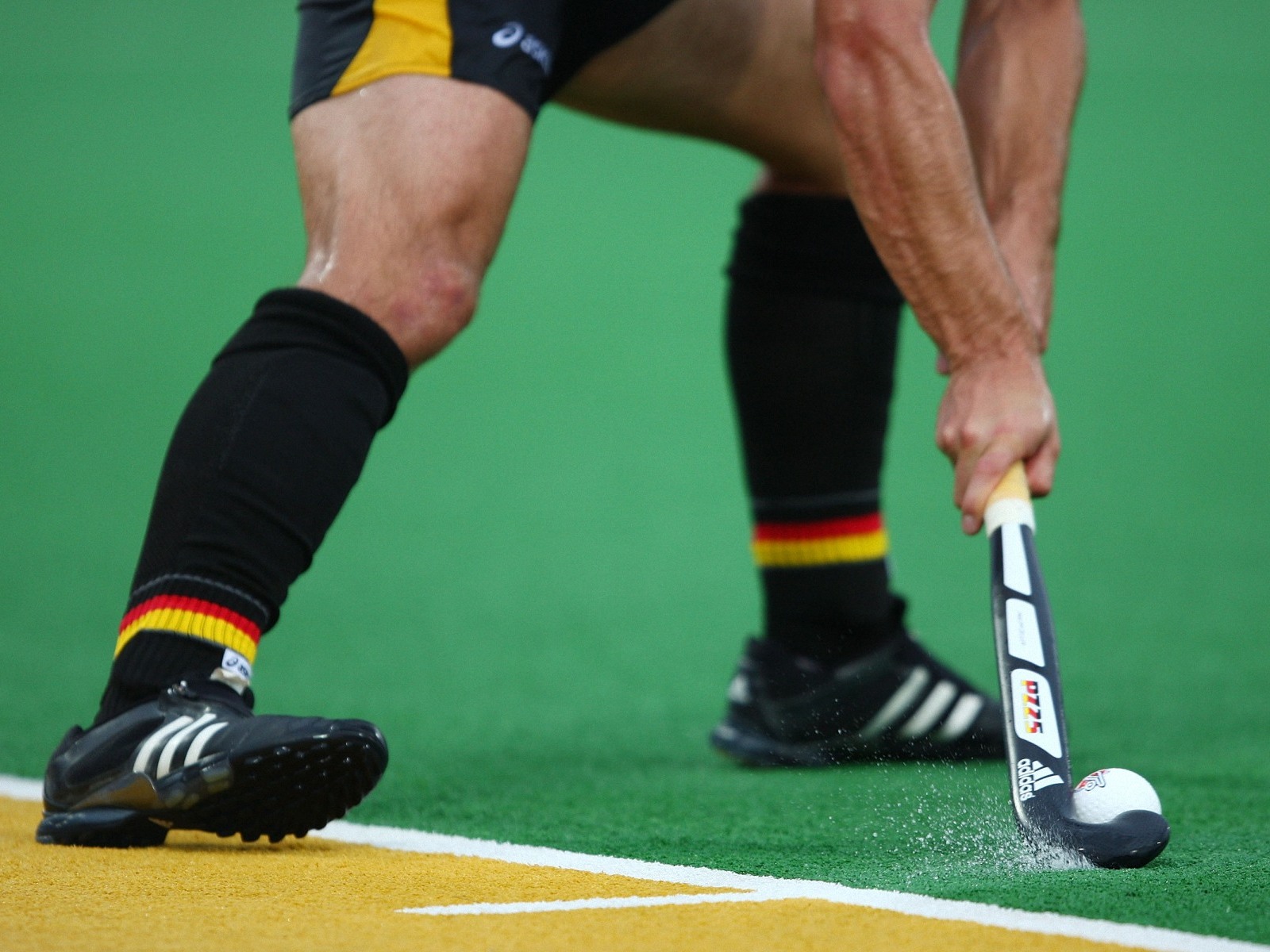 Early Fee:$70
Regular Fee: $85
Late Fee: $100
Sundays, 6 – 10pm
Our co-ed adult field hockey leagues run year-round!
Season Information
HOLIDAY SEASON:
Registration: Now Open
Season Starts: December 13
Season Ends: January 24
WINTER SEASON:
Registration: Coming soon!
Season Starts: January 31
Season Ends: March 21
Fee Structure
Early rates will be offered during the season prior to the upcoming season
Regular rates will be offered during the season prior's playoffs to the first week of the new season
Late rates will be applied after the second week of the season
League Information
Sundays, 6:00 – 10:00 PM
7v7 (Includes GK)
7 game season + post-season play for top teams
2, 25-minute halves with a 2 minute half time
Each season is co-ed, there are no restrictions on male/female players on the field.
Holiday & Winter league are played indoors. Spring, Summer, & Fall leagues are played outdoors.
Required Items: stick, mouth guard & shin guards
Each player is required to register to a team prior to the start of the season.
**Please note we play in all weather conditions except thunder/lightning. If you are unsure, please call to confirm! 
Check-In/Substitution:
* Prior to the start of each league game, players will be required to show a picture ID and check-in with the field marshal.
* Players who are not rostered will have to pay the league fee or pay the sub fee ($15) at the front desk.
* The sub fee is only valid for ONE game. If an individual would like to participate in an additional game, another $15 must be paid.
* A substitute is allowed for any regular season league game. No substitutes will be allowed during post-season play.