Boys Indoor Box Lacrosse Clinic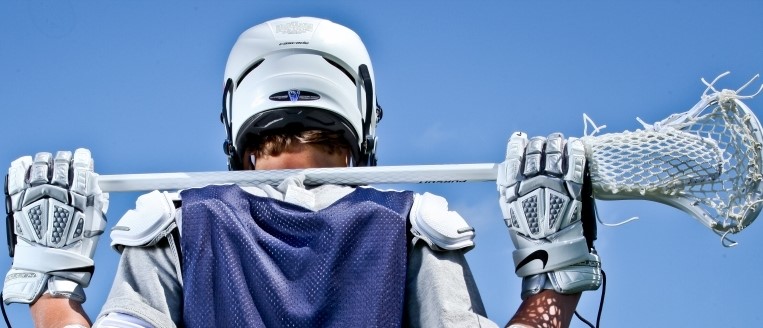 Prepare yourself for the upcoming box season in January!
Please join us for our youth lacrosse clinic and introduction to box lacrosse. We will cover individual skills, team concepts, and active play scenarios. This is a great introduction to box lacrosse and we will be incorporating many box specific drills.
New and experienced players are encouraged to join
Clinic Information
Dates for Grades 2-6: November 11, 18, 25, and December 2 // Times: 5:30-7P
Dates for Grades 7-8: November 12, 19, 26, and December 3 // Times: 5:30-7P
Cost:
$60
No experience necessary.
All protective equipment (

helmet, gloves, shoulder pads, elbow pads, mouthpiece, and stick)

 required to participate.
Space is limited, sign up today!
About Box Lacrosse
Box lacrosse is played in a much smaller space than its field counterpart. That space restriction creates a much faster tempo and requires quicker decision-making. Players in the box game grow more accustomed to handling the ball and scoring in traffic. The box game is played at a higher tempo than the field game and in a much tighter space, said Myers. This sharpens a player's ability to react and you find that players with box experience, in many cases, have superior stick skills than those who have never played the box game before. When returning to the field, players with box lacrosse experience typically have an advantage with more time and space. Coaches at the highest levels of NCAA Men's Lacrosse have taken notice, and encourage participation in box lacrosse to their players and recruits.