Wednesday Drop-in Youth Recreation Program
No seasonal commitment required!
Let the kiddos burn off some energy, make friends, and enjoy a ton of fun in a structured environment.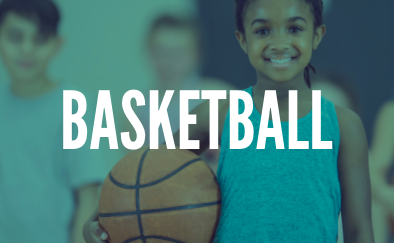 Dribbling, shooting, passing…FUNdamentals!
4:30-5:30P (7-10 years old)
$10/Session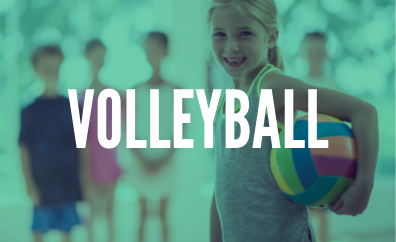 With lighter balls, we'll keep the ball up and spike it down!
4:30-5:30P (8-12 years old)
$10/Session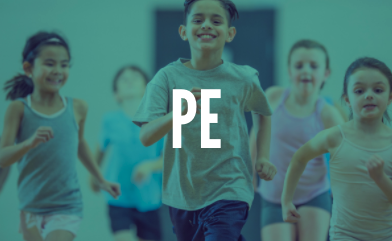 Let's burn some of that energy!
Not only will we have a fun and great workout together…we'll play sports!
Every class ends with some free choice time!
11:30A-12:30P (Ages 11-14)
$10/Session