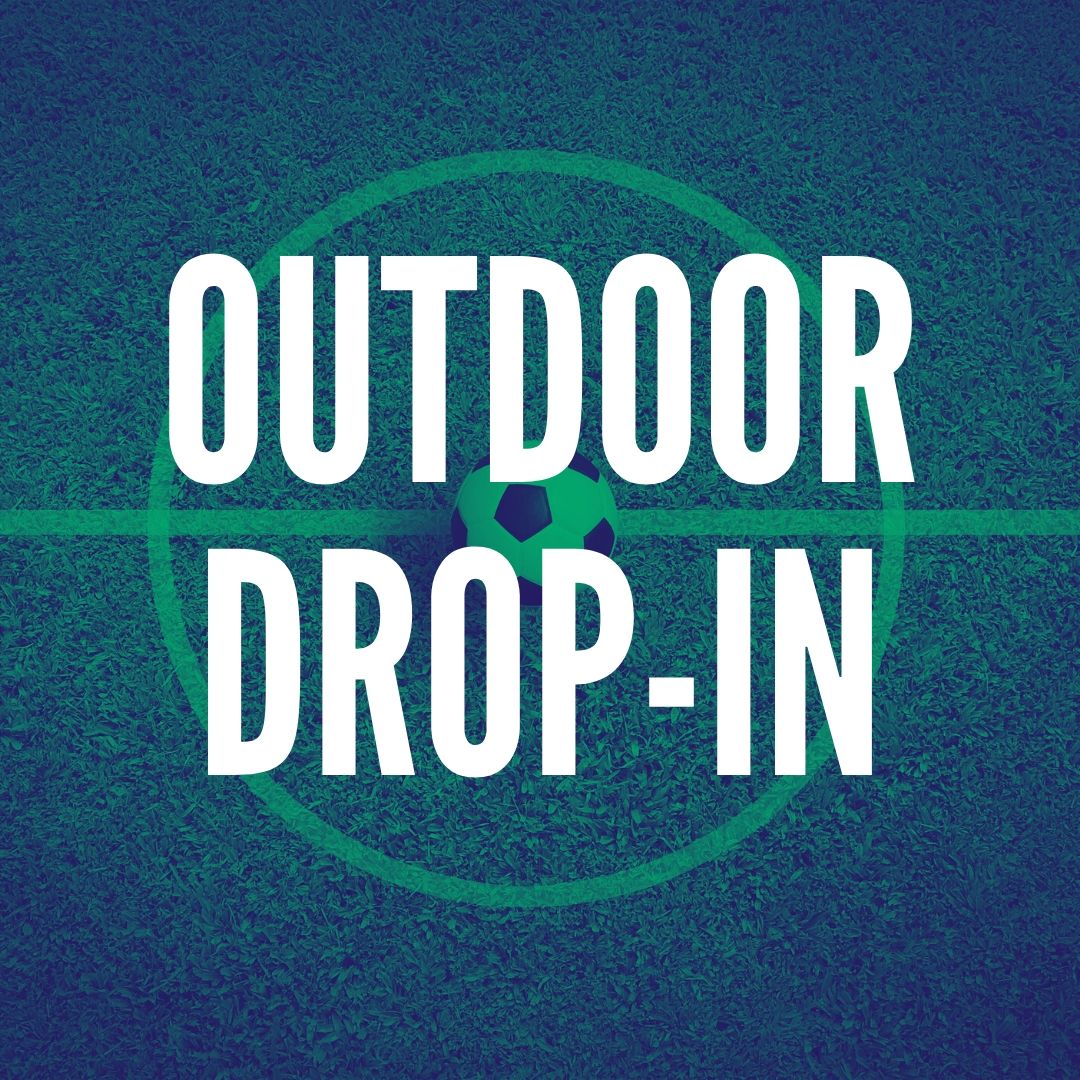 DROP-INS
Now that we're in Phase 2, leagues have resumed, and drop-ins will take place on weekends only. 
DAYS: Saturdays
TIMES: 8A – 12P
COST: $5/hr
PLEASE NOTE:
✅ All participants will receive a temperature check upon entry to the outdoor field.
✅ The building will remain closed except for bathroom use.
✅ We will adhere to social distancing guidelines with a max of 10 players per designated play area on the field.
Please complete the form on the left of this page to let us know you're headed our way. Thank you for your flexibility and understanding as we strive to open our doors and serve the needs of the community safely and responsibly!
• LET US KNOW YOU'RE COMING •
PLEASE COMPLETE THIS QUICK FORM