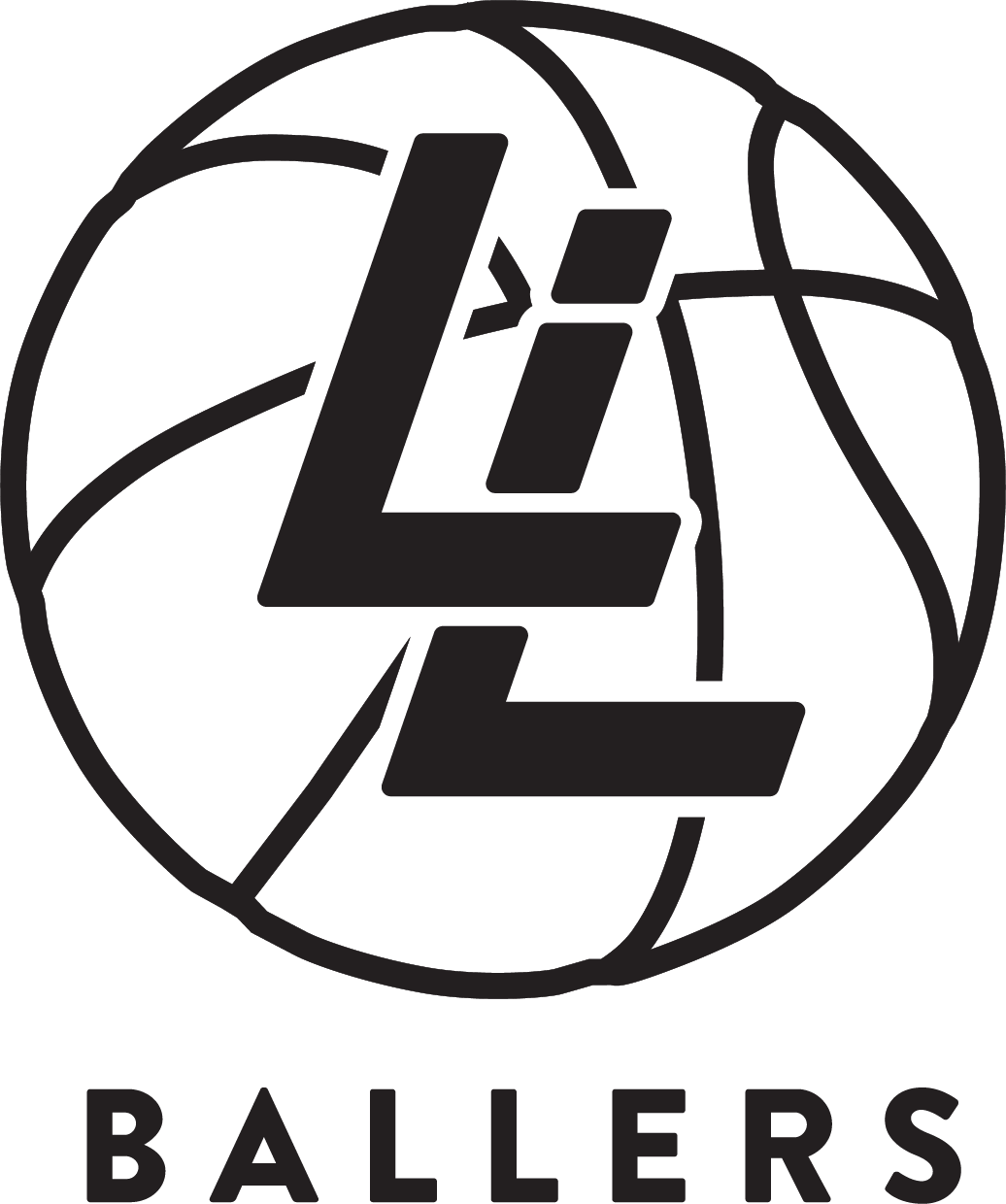 LIL' BALLERS BASKETBALL
Spring II Season: 

March 29 – May 24 // Sundays @ 12P
Class Description:  
Lil' Ballers is a child development program that focuses on teaching the fundamentals of basketball to inexperienced players ages 5-12 years old. The program's ten-week curriculum is designed to teach your child the necessary skills, dedication, teamwork, and passion required to become a Lil' Baller on and off the court. Our coaches are trained to instill confidence in the players by creating a fun and challenging atmosphere that will prepare them for league play. The program is divided into three different age groups, the Dribblers (5-6 years old), the Dunkers (7-8 years old), and the Three-Pointers (9-12 years old). Each age group has their own unique curriculum that builds upon itself from week to week to achieve their true Lil' Baller potential.
Class Details:  
Classes are once per week and are 50-minutes long

Times & classes are subject to change

Spaces are limited – register at the front desk or online!

Open enrollment – join anytime and classes are always prorated!
Questions?