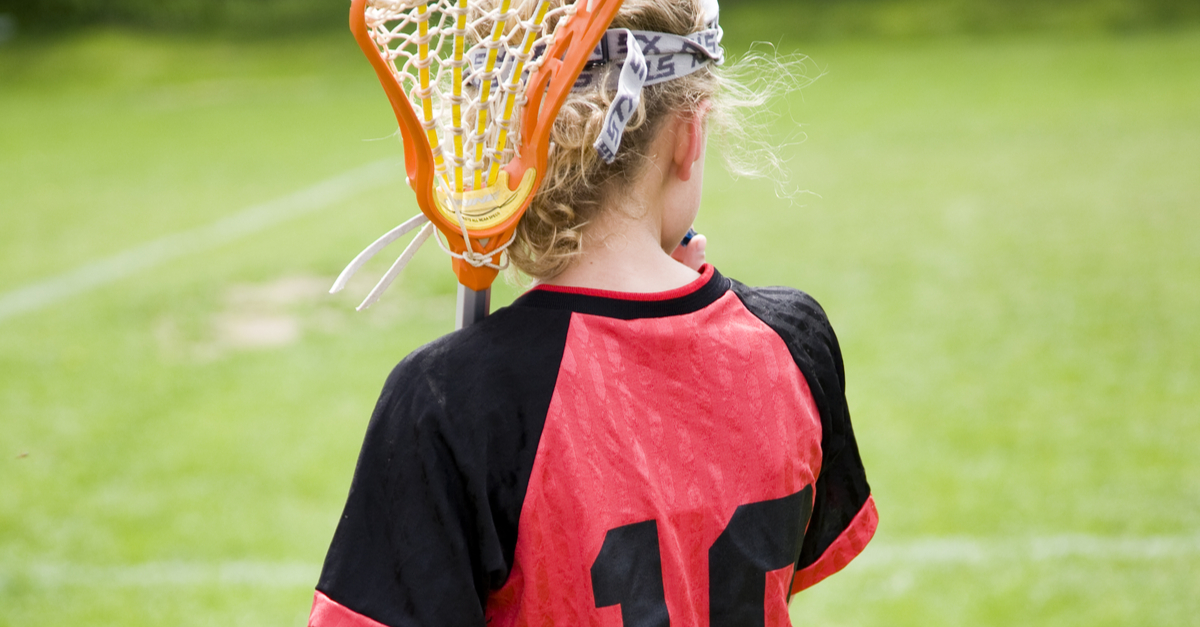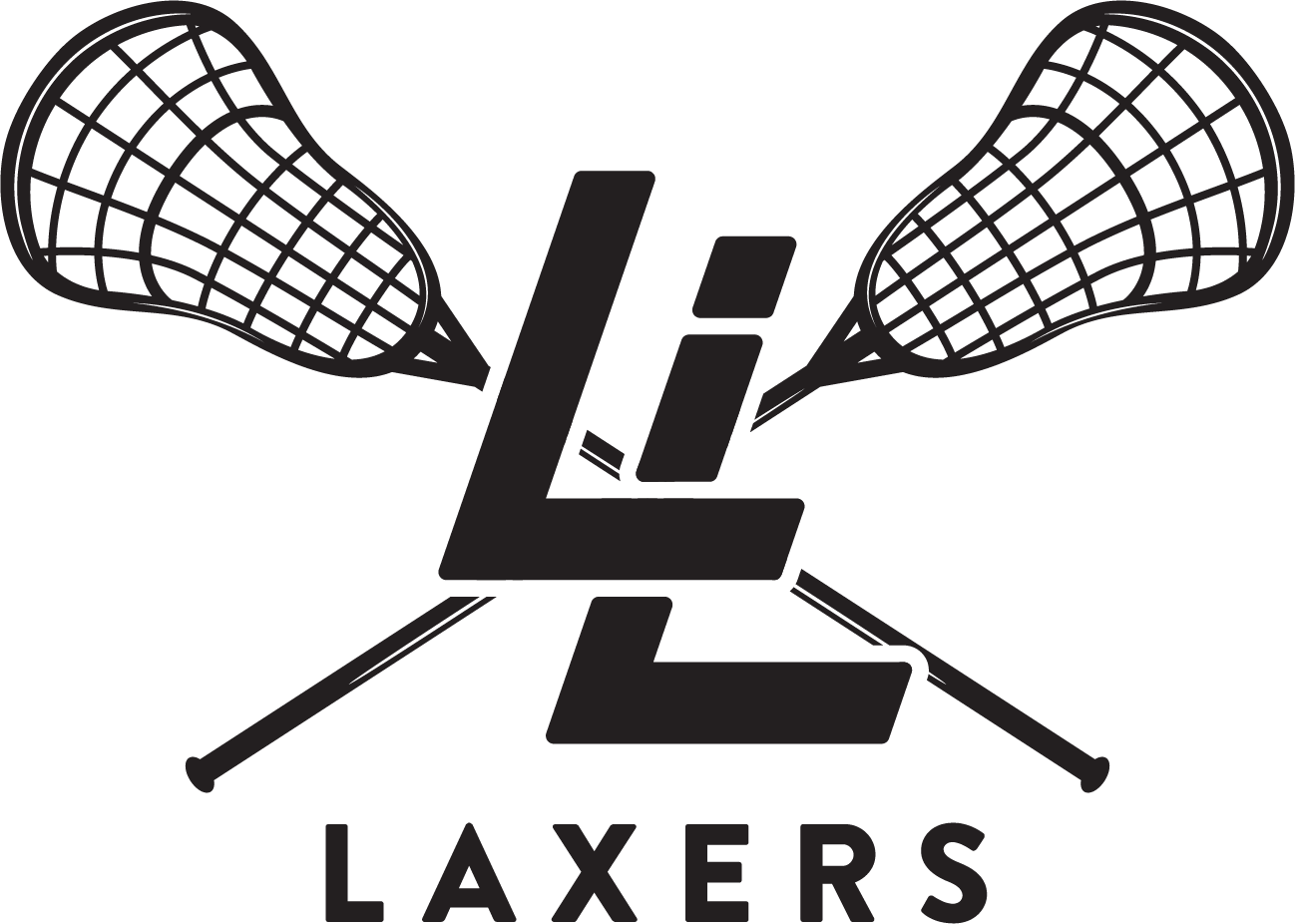 LIL' LAXERS LACROSSE
🥍  SPRING SESSION: March 28 – May 30
Tuesdays @ 5P and 6P
Come learn the game of lacrosse with our Lil' Laxers program!
$15/Class

50-minute classes, indoor/outdoor

10-week season

Open for boys & girls ages 5-14

No class will be held the week of Thanksgiving

Late to register? We can prorate the fee!

Bring a mouthguard, water bottle, and sneakers. Lacrosse sticks are borrowed on site thanks to US Lacrosse's Soft Stick grant!
Program Policies
Class Details
Classes are once per week and are 50 minutes long.

Times and classes are subject to change.

Dangerous, disruptive or disrespectful behaviors will be dealt with case-by-case and could result in the loss of privilege to participate. No refunds or credits will be issued if your child is unable to participate due to negative behaviors. 
Transfers
Customers may transfer their child at any point in the session. All class transfers are dependent upon space availability.
Make-up Classes
Make-ups are done on a space available basis. Make-ups do not carry over into the next session. No refunds will be given for missed classes. 
Registration
No spaces in any class are guaranteed without payment as full payments are due at the time of registration. All registrations are on a first-come, first-serve basis.

Annual Admin fee is required for all participants.

Minimum of three children per class. If less than three are signed up after the third week, then you will be required to choose another time or choose a refund if the class is canceled.

Join at any time – classes are always prorated.
Refund Policy 
Refunds will ONLY be given if a class has been canceled.

Refunds are not issued due to missed classes. If a child stops coming, a credit to the FFH may be issued, pending approval.