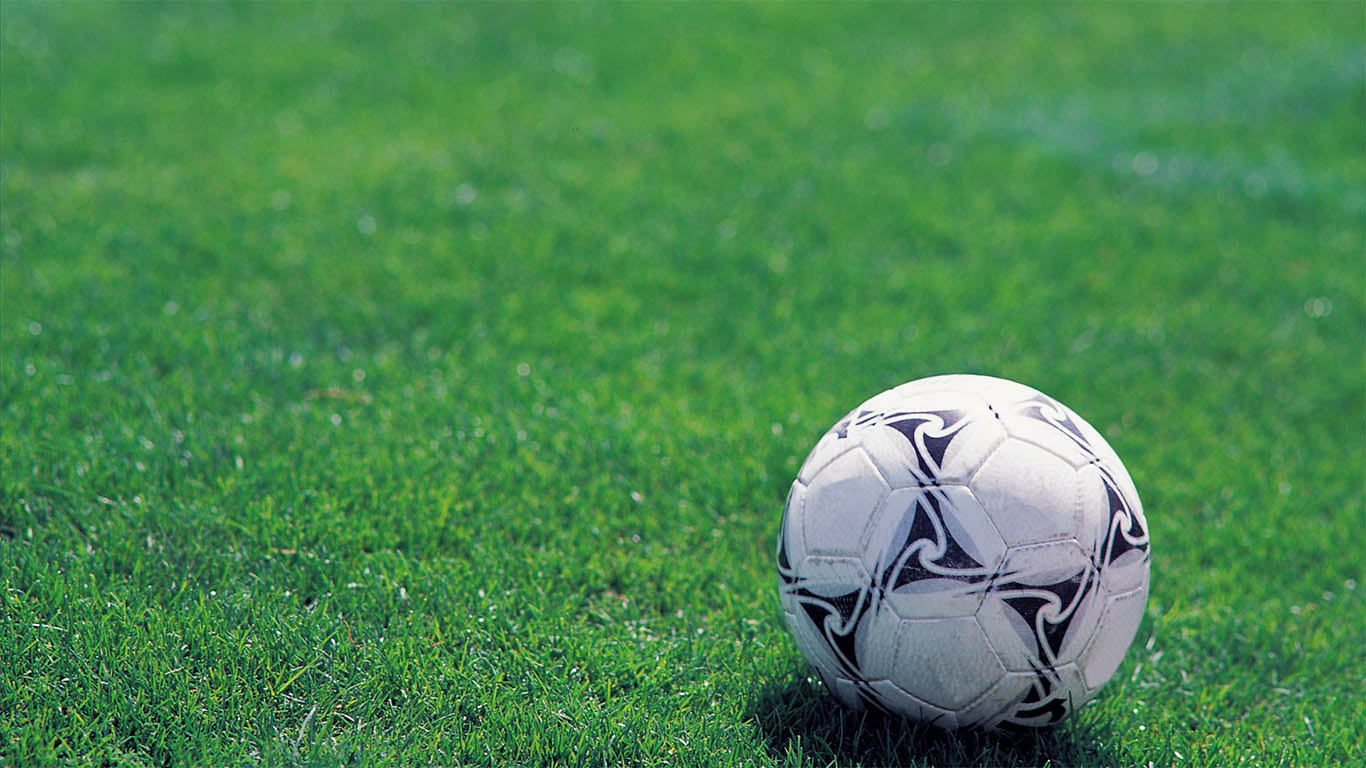 YOUTH INDOOR COED SOCCER LEAGUE
The Field House team is passionate about and committed to providing a safe and fun environment for these young athletes to thrive. Quality officials and dedicated coaches are the backbone of our program, and we appreciate all the work that they do.  
The Indoor Youth Soccer League at the Field House runs two times per year (Holiday & Winter Season). Indoor Youth Soccer is an exciting game and the Field House team looks forward to soccer season every year. We have seen many of these athletes go on to play in college, professionally, coach, and participate in our adult leagues,
Our Youth league focuses on three main areas sportsmanship, competition, and fun!! To foster this environment, we offer a Recreational league and a Competitive league. 
Ages: 6-18
Holiday Registration Cutoff: October 30
Holiday Season Starts: November 6
Divisions: Coed, Recreational and Competitive
Season Length: 7-week season with playoffs

NO PRACTICES PROVIDED. Large indoor fields (half field) may be rented at a discounted rate of $35/hour for league participants.

Questions?

Sports Director:

Jono Rollins: jrollins@fredfieldhouse.com
League Info: leagueinfo@fredfieldhouse.com