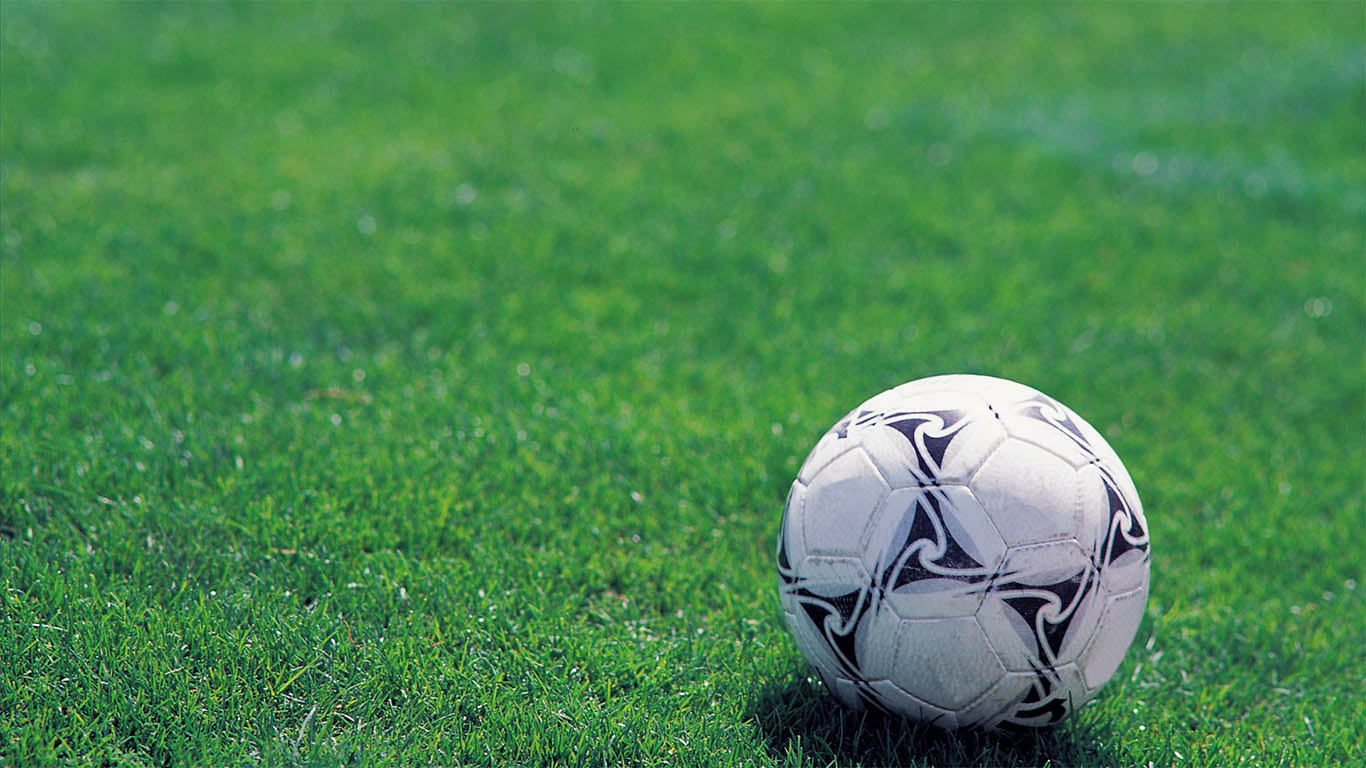 FREDERICKSBURG INDEPENDENT SOCCER CLUB
FISC is fully dedicated to individual skills development at the highest level as well as team/tactical for all players within the organization. This starts with our professional youth training staff and will go through our proven college preparation program designed to help players that are interested in playing soccer in college.
GOALKEEPER TRAINING
Goalkeeper-specific training sessions with a professional goalkeeper coach are critical to proper learning and development. Our program provides all players, no matter what team, club, or organization they play for, the opportunity to train with one of top goalkeeper coaches in the Region.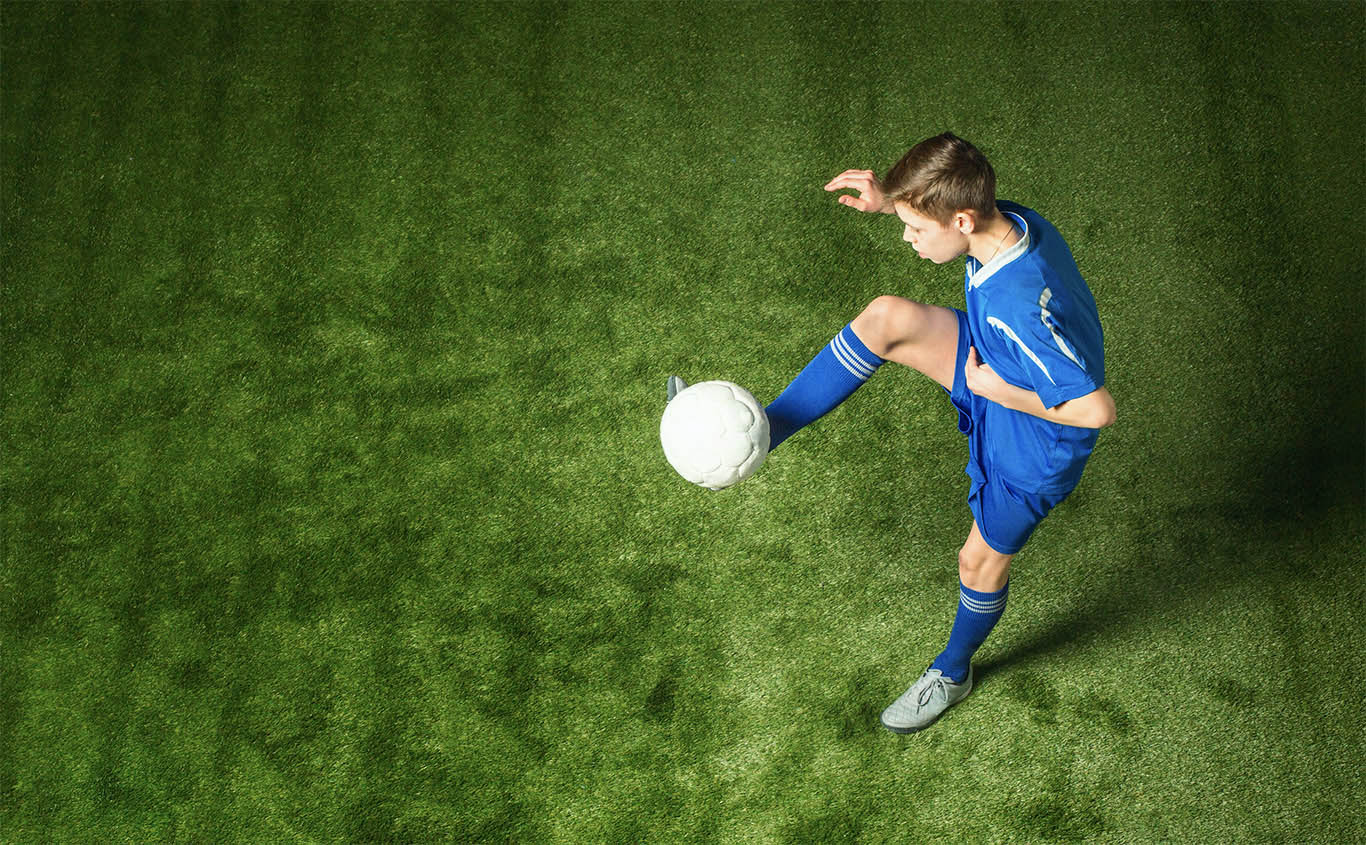 SPEED & AGILITY TRAINING
Training will be focused on long-term athletic development, specifically the athlete's flexibility, strength, and range of motion. This will begin the process of increasing the athlete's speed and power, which will make them more explosive when running.