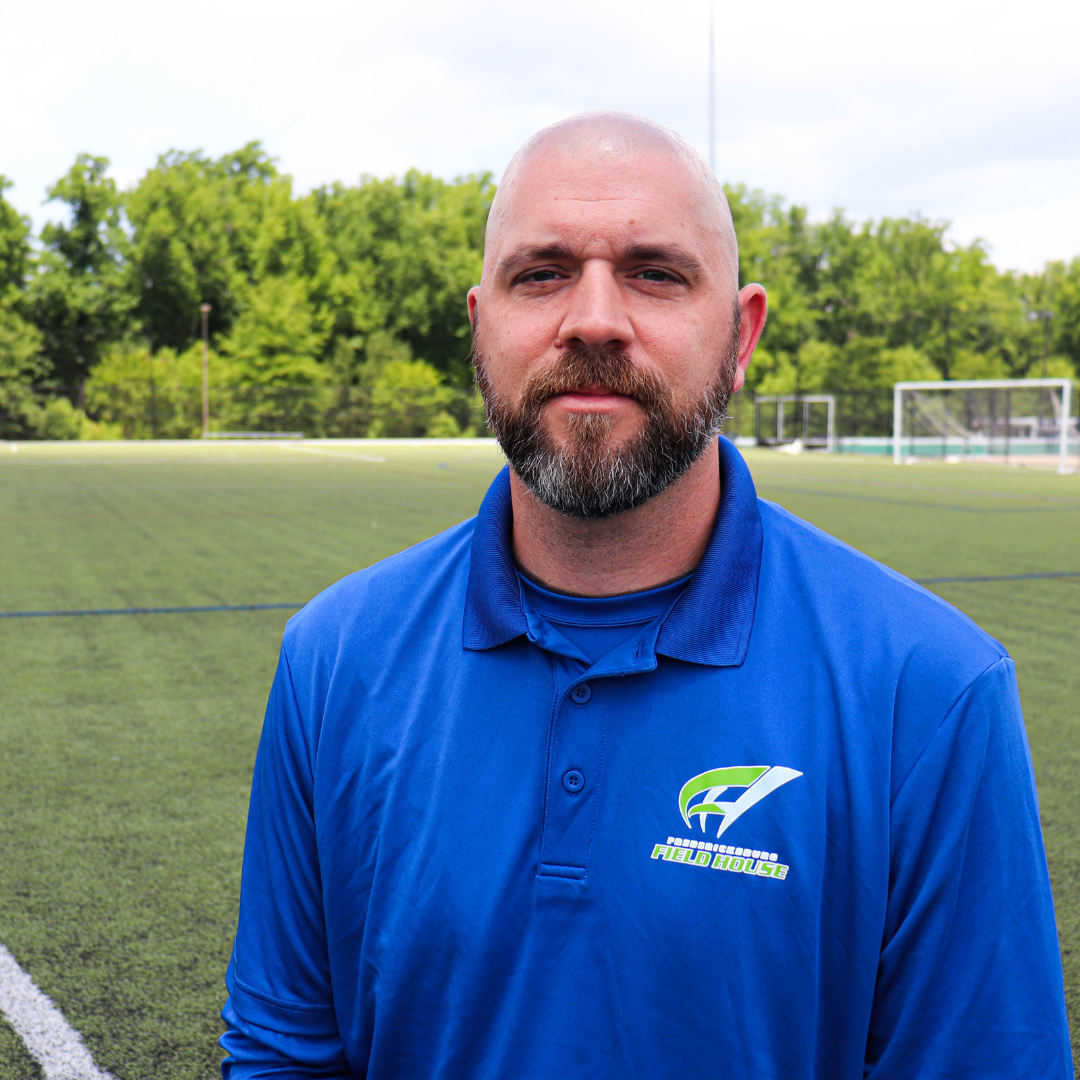 Assistant General Manager
Candice assists the Sports Director and General Manager in the behind the scenes operation of the facility.
Candice has 11 years of customer experience and 9 years in various management positions in retail. She volunteered with Head Start Youth programs in the Richmond area for 2 years and has volunteered with the Hanover Humane Society in the Ashland community for 3 years. She has been with FFH since 2019.
She is driven by a strong desire to just help people have a good time.
"Coming from a large family who is big on sports, my ultimate goal is to have a positive impact on the business as a whole as we continue to strive for a memorable experience here at the Field House."
Sports Director
For the past 11 years, Jono has had the privilege of coaching various levels of soccer. He currently coaches girls soccer for Freedom Middle School, Caroline High School, and the U18 Girls Blue and White team for Stafford Soccer Club. Jono has also been a part of the 4-H program in Caroline County for the last 25 years. Additionally, he has run camps for various local Parks and Rec programs throughout the years.
"Growing up I had the joy of being able to experience playing multiple sports (basketball, baseball, football, soccer, and volleyball). Because of the passion I had when I was younger, I really like being able to help others continue or discover the same thing; be it running a youth league so that a kid can learn to enjoy a new sport; or giving an adult a place to continue to enjoy the passion they discovered when they were younger; this is my why."
Remember, for all your sports needs…
Take it to the House!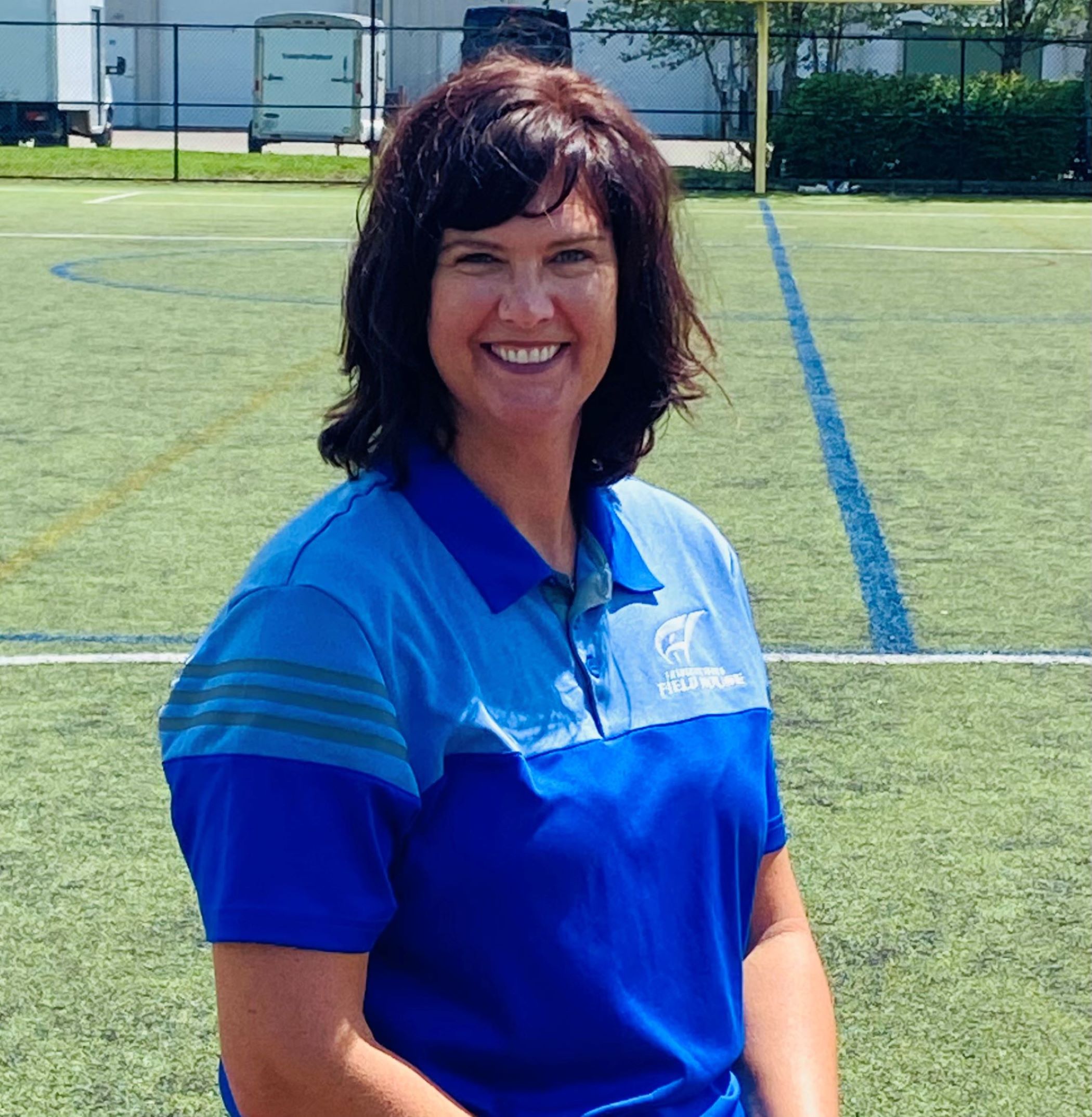 Youth Program Manager/Volleyball Coordinator
Julie joined the FFH family over a year ago and has taken our volleyball league to new places. Besides running the Sunday and Monday adult leagues, Julie also runs all of our Lil's programs. Of course, this is perfect for her considering she played both volleyball and basketball for Boise State University where she received her elementary teaching degree.
Julie has coached all ages and levels from middle school to college for over 20 twenty years. She owns and runs JKSports providing clinics and camps for both basketball and volleyball at many venues throughout the area. With 3 active kids of her own she wears MANY hats but she wears them well.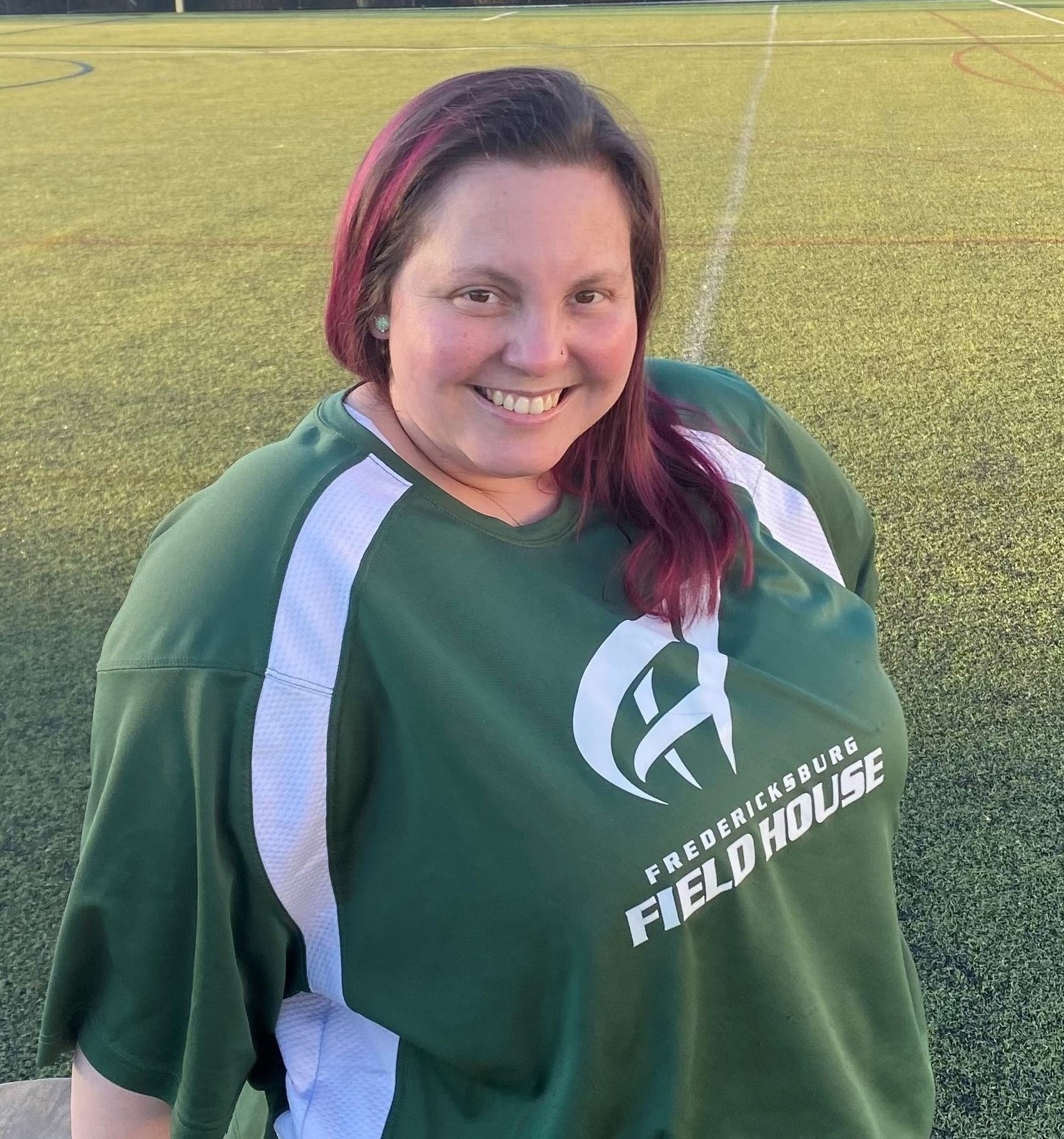 Food & Beverage Supervisor
Alvanni's main duty at the Field House is to oversee operations in the Grille. Her goal is to bring good quality products, for patrons to enjoy and enhance their experience with bold flavors while having a great time!
She is always open to new and fresh ideas. Come on by and enjoy a cold brew and some yummy food.
In her free time, she manages youth football teams for varying programs, keeps her three little boys alive, and watches true-crime TV.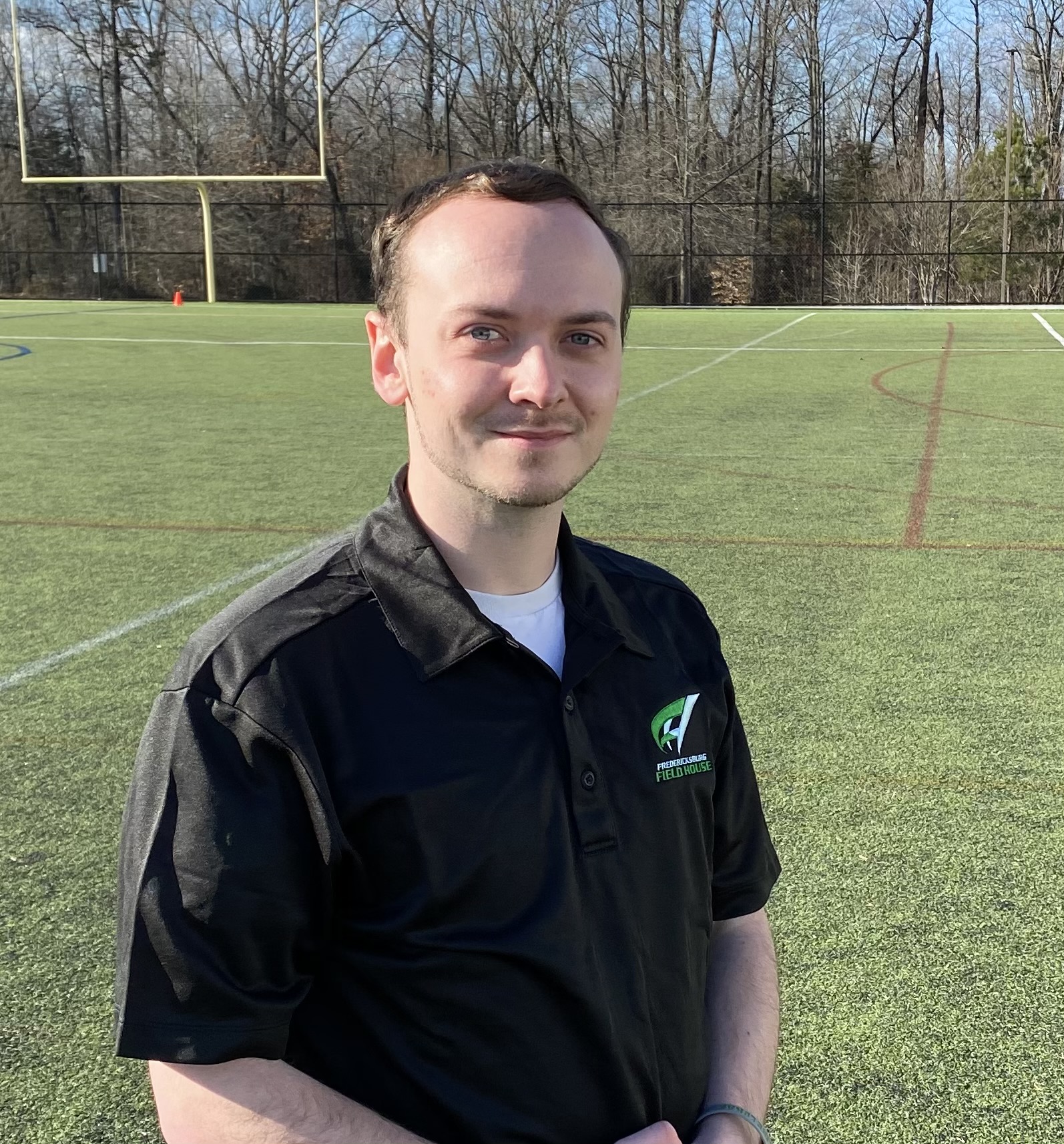 League Coordinator
Zach serves as an assistant to the Sports Director. His primary duties include guest communication, schedule adjustments, and league updates. He also fields general league questions such as price structure and league logistics. Finally, he assists the Sports Director with planning future seasons, tracking revenue projections, and administrative duties. 
Zach graduated from Temple University's School of Sport, Tourism and Hospitality Management in 2020 with a Bachelors Degree in Sport and Recreation Management. He has spent time working in a variety of roles focused on marketing, customer service, and fan experience with the University of South Carolina, Philadelphia Phillies, and La Salle University. 
"My entire life has been spent around sports, as a participant, spectator, and a professional. What I have always loved about sports is the fact that it can bond anyone from any walk of life. I strive to provide people with a memorable and enjoyable experience at the Fredericksburg Field House."