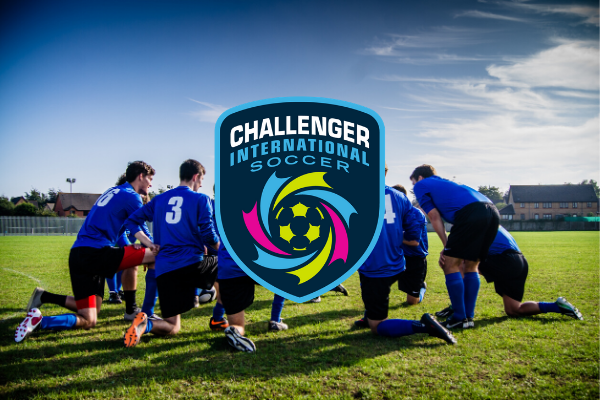 International Soccer Camp: JUNE 14-JUNE 18
Challenger Sports, the leading soccer camp company in North America, has combined the most popular elements of their two existing industry-leading camp programs, British Soccer and TetraBrazil, integrating them into a collection of the most effective soccer practices used by youth teams around the world.
The Challenger International Soccer Camp reflects the truly global nature of the sport today and provides young players with a wide variety of coaching styles, practices, and influences that will help them develop a well-rounded skill set.
We have taken the best coaching methodologies and practices from England, Brazil, Spain, USA and France and have woven them together in a multi-faceted on and off-field coaching experience.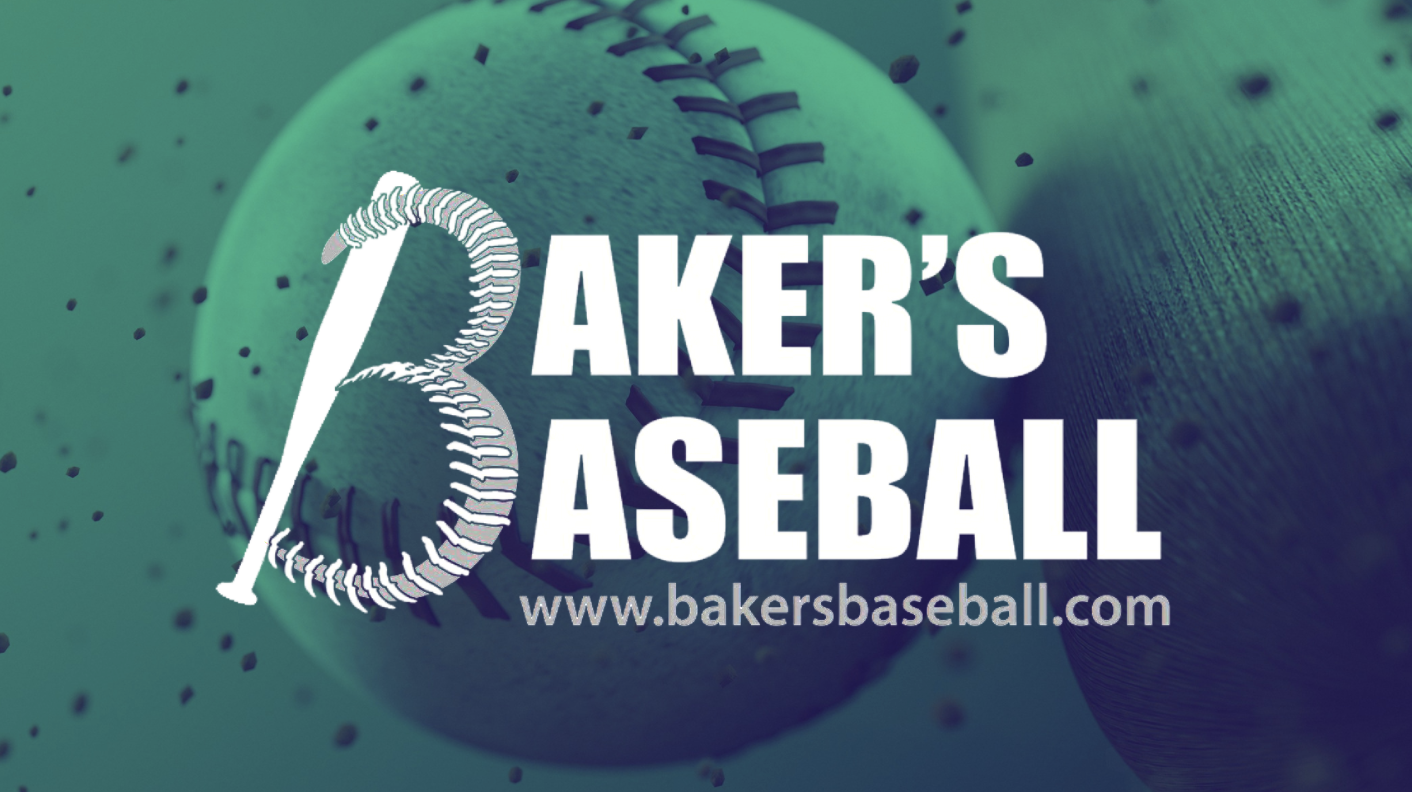 baseball STRENGTH & CONDITIONING: JUNE 21-JULY 30
9A-12P // $500
Improve players skills and confidence in hitting, fielding, fly balls, bunting, base running, and throwing.
Led by:
Ernie Baker (Bakers Baseball), former St. Louis Cardinals Minor League pitcher
Chip Childress (The Complete Player), Former Atlanta Braves Minor League player
Additional instructional staff comprised of former professional and high school coaches as well as varsity players to help keep the number of players to coach ratio down. 
For more information and to register, email: erniebaker31@yahoo.com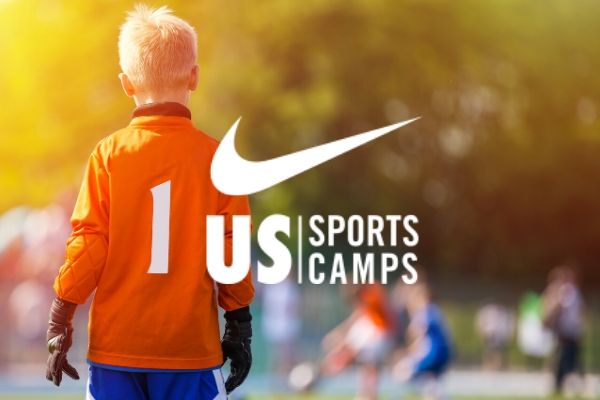 NIKE Soccer camp: July 19-23 & August 9-13
Get better this summer at our Virginia day camp in Fredericksburg and train with Virginia Tech's Men's Soccer Coach, Mike Brizendine. Due to demand, we are now offering two weeks this summer. This youth sports camps provides the perfect blend of instruction and fun!
2021 CAMP PROGRAM:
Ages: 6-14
Dates: July 19-23 & August 9-13
Gender: Coed
Options: Day & Half Day
HIGHLIGHTS:
Instruction from college coaches and players

Low camper to coach ratio of 10:1

Nike Soccer Camp T-shirt

Camper Player Cards
fjvc Volleyball Camps: VARIOUS DATES
Fredericksburg Junior Volleyball Club has planned this series of clinics, offering the best possible skills training available for all ages and abilities. Each clinic will have a balance of skills training, position work and game play so that each player can see the improvement while enjoying the challenge of the game.
All-Skills Training Camp: 
June 22-24 // 6-8P // Beginners  // $120
July 6-8 // 6-8P // Intermediate and above // $120
Serving/Serve Receive Camp:
June 30-July 1 // Only 4 hours // $80/Camp
High School Prep Camp:
July- 27-29 // $120
Middle School Prep Camp:
August 7-8 // 9-12P // $120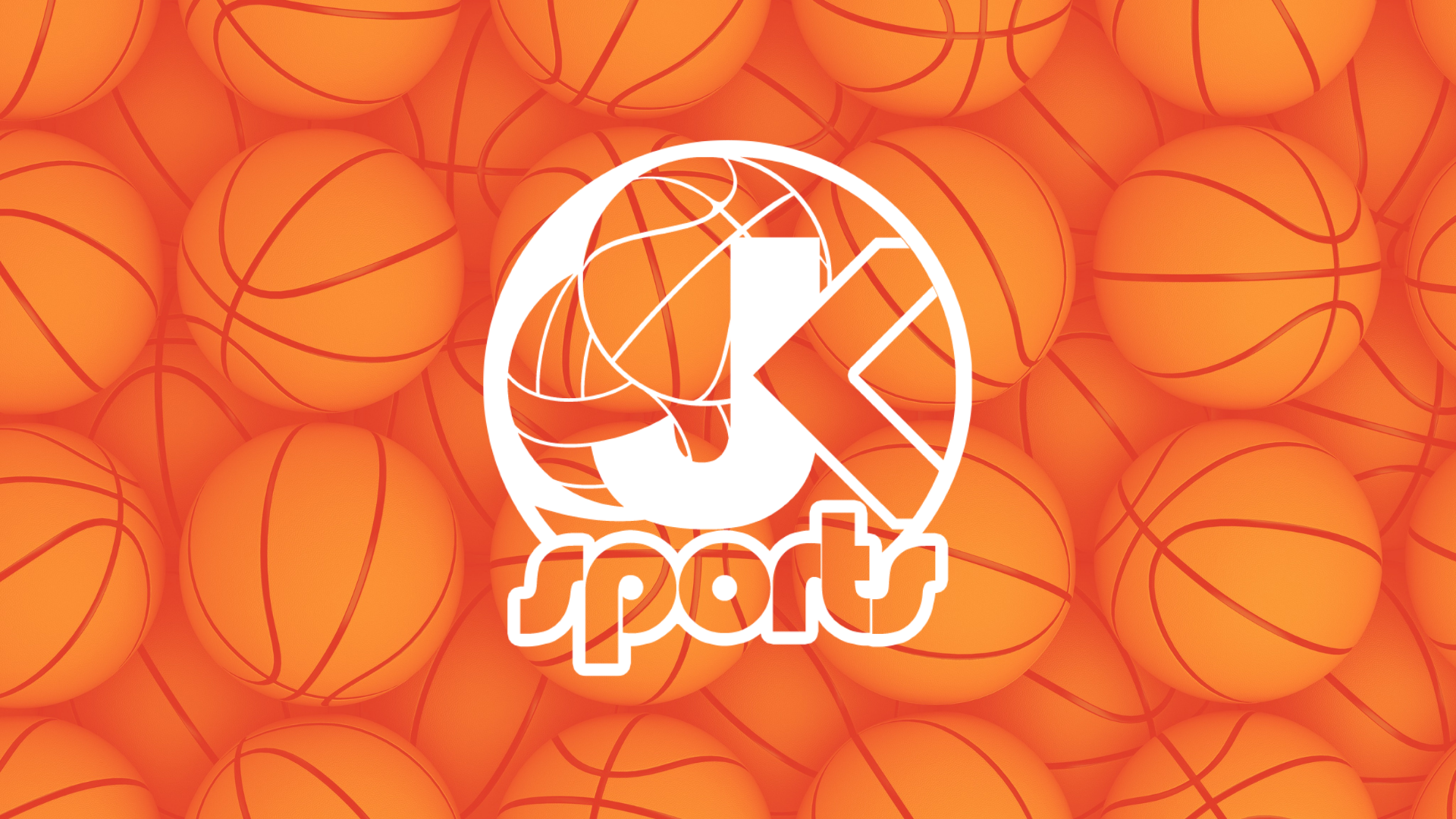 JK Sports Basketball camps: VARIOUS DATES
At these week-long camps, we emphasize fundamentals! You will have a ton of fun with Coach Antwaun and Coach Julie while meeting new friends and playing a ton of games in 2v2, 3v3, 4v4, and 5v5 formats!
Awards will be given on the last day for the best 3-point shooter, foul shooter, maze dribbler, MVP, and Coaches Award. Bring a snack and plenty of water!
HIGHLIGHTS:
Instruction from college coaches and players

Low camper to coach ratio of 10:1

Nike Soccer Camp T-shirt

Camper Player Cards
RATES & DATES:
June 21-25 (9A-12P) // Ages 12-14
June 28 – July 2 (9A-12P) // Ages 9-11
July 5-9 (1P-4P) // Ages 13-16
$150/Session