SPECIALTY SPORTS CAMPS & CLINICS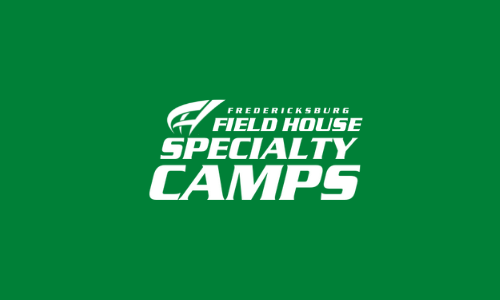 🥍 VARIOUS DATES • FFH LACROSSE CAMP
This program is geared towards players of all abilities. The camp program includes stick work instruction & skills, technical & tactical training, offensive & defensive skills, and positioning work. 
Dates:

Session 1: June 6 – 10 // Monday/Wednesday/Friday

Session 2: July 5 – 8 // Tuesday/Thursday/Friday

Price:

$75/Session

Ages:

6 – 14
*** Registration closes the Friday before each session.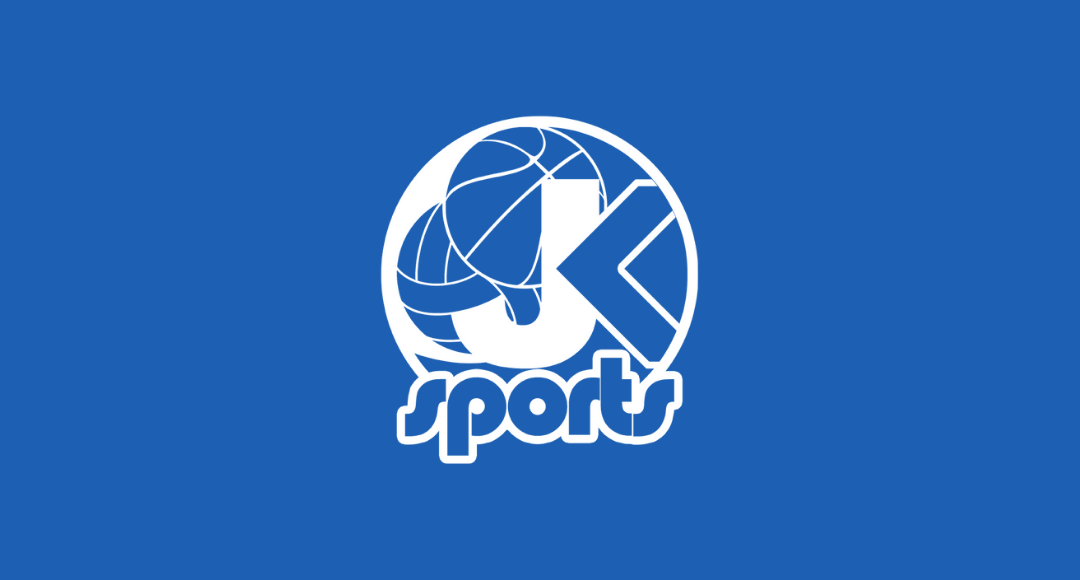 🏐 may 4 - june 8 • advanced volleyball clinics
This program is for advanced volleyball players ages 12-16. If your player can consistently serve over the net with an overhand serve, pass balls to a target, has a spike approach, and isn't afraid to hit the floor then this is for them. I want to take those skills to the next level. Limited space is available.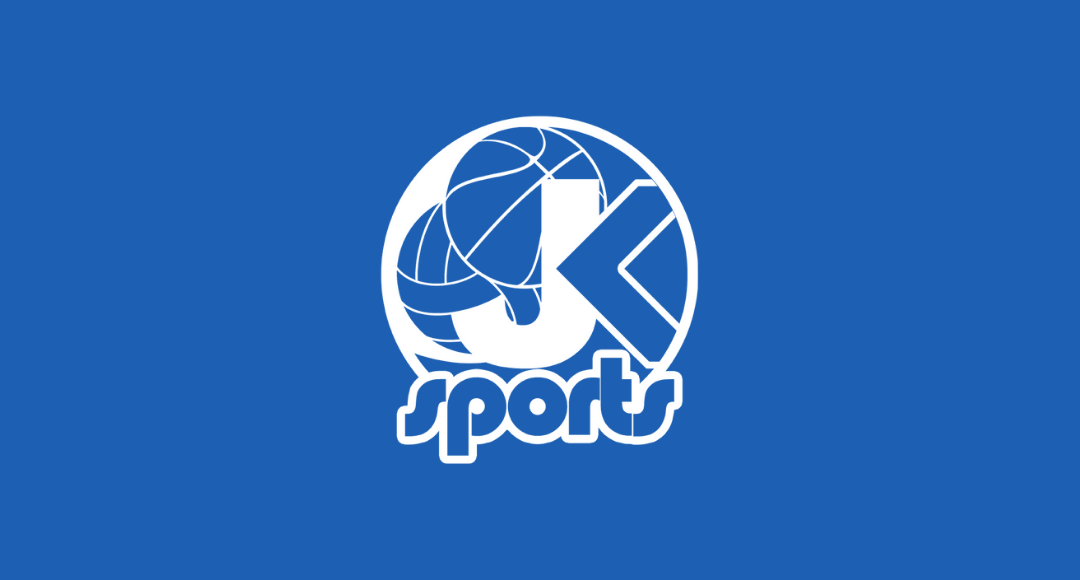 🏐 June 6 - 9 • ALL-SKILLS VOLLEYBALL CAMP
Jksports Camp is designed for beginner to intermediate level players and will offer instruction and training on the fundamentals of passing, setting, attacking, serving and defense. We work on all of the skills involved in the game of volleyball with an emphasis on developing an all-around player. This is accomplished through drills and skill development, competitions and games. We will introduce, review, and enhance each skill involved in the game. Position-specific training will be part of our daily schedule, but our goal JKsports All-Skills Camp is to emphasize learning the complete game of volleyball.
Skill Level: All
Ages: 11-16
Time: 9A – 3P
Price: $276
Gender: Coed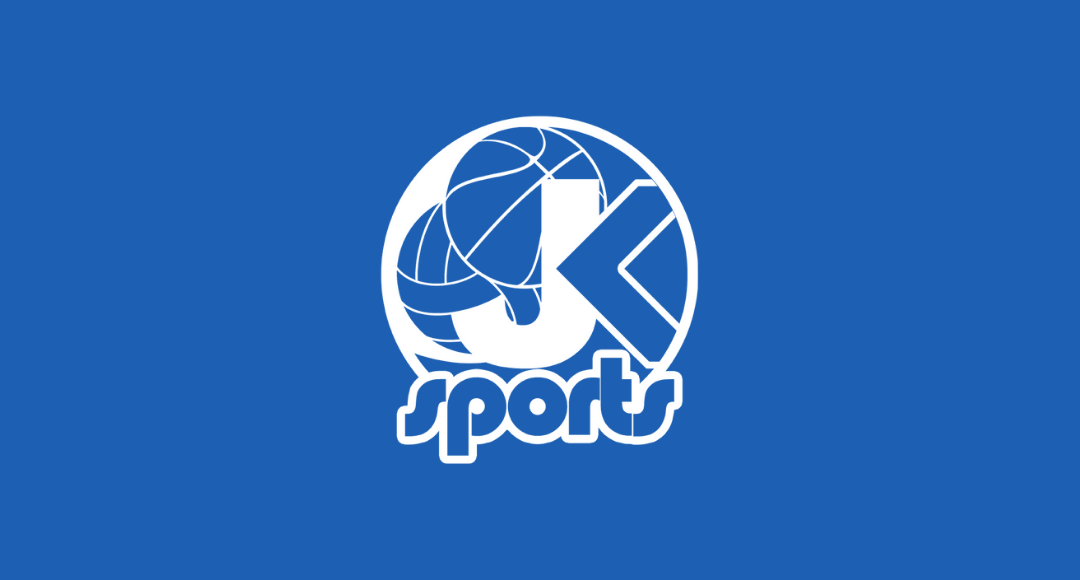 🏐 July 24 - 29 • high school prep Volleyball camp
We have an extremely energetic, passionate and experienced staff that is highly involved with all aspects of camp. Everyone involved with JKsports is here to help promote learning, hard work, competition and fun in the sport of volleyball. Every coach takes tremendous pride in striving to ensure every camper has the best experience, and walks away feeling more confident in themselves and their abilities on the court. We offer camps for newer volleyball players but this is NOT it. This camp is for experienced players only. We place a major emphasis on the process of improving, constantly learning, and striving to be better every session of camp.
Skill Level: Experienced
Gender: Coed
Price: $150/Camp
Ages/Dates:


Freshmen • July 24 – 25 • 10A – 3P

JV • July 26 – 27 • 10A – 3P

Varsity • July 28 – 29 • 10A – 3P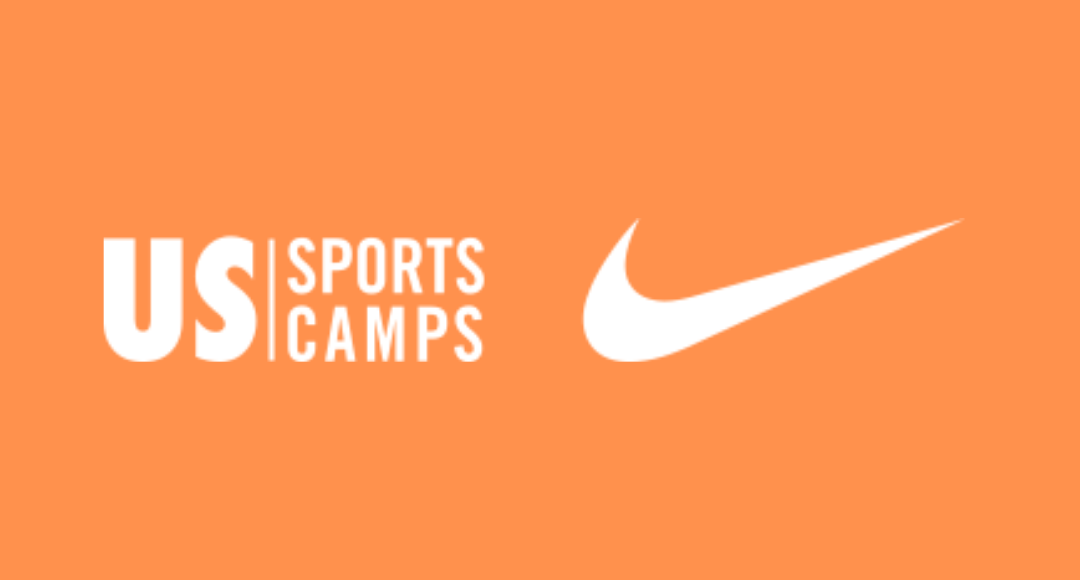 ⚽️ june & july dates • Nike Soccer Camp
Get better this summer at our Virginia day camp in Fredericksburg. Due to demand, we are now offering two weeks this summer. This youth sports camp provides the perfect blend of instruction and fun!
DATES: June 27-July 1 & July 18-22
AGES: Coed // 6-14
HOURS:
Half-Day Camp: 9:00am – 12:00pm

Day-Camp: 9:00am – 3:00pm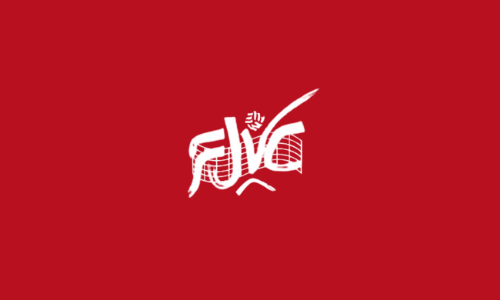 🏐 june & july dates • volleyball Skills Camp
All Skills Camps are designed to teach and improve proper movement and techniques of all fundamental volleyball skills.

Schedule and age groups are as follows:
All Skills Camp A
June 21 – 23

Grades 4 – 10

Tuesday – Thursday • 6P – 8P
All Skills Camp B
July 5 – 7

Grades 4 – 10

Tuesday – Thursday • 6P – 8P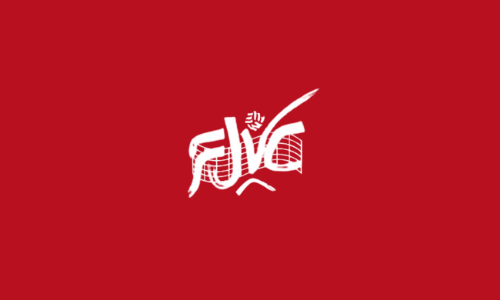 🏐 june 28 - 29 • SERVE + RECEIVE volleyball CAMP
The focus of this camp will be on serving techniques, skill development, and the game.

DAYS/TIMES: Tuesday – Wednesday // 6 – 8P
AGES: Rising 6th – 8th Graders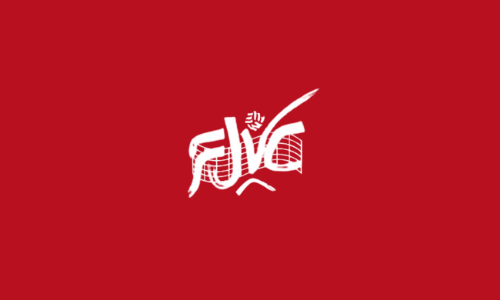 🏐 july 12 - 13 • boys volleyball camp
The focus of this camp will be on serving techniques, skill development, and the game.

DAYS/TIMES: Tuesday – Wednesday // 6 – 8P
AGES: Boys, Grades 4 – 10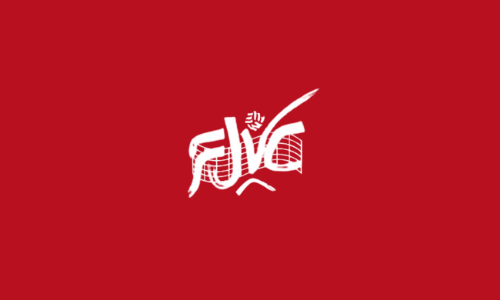 🏐 july 26 - 28 • High School Prep volleyball Camp
High School Boot Camp for students in grades 9 – 12 who want to get a jump start before HS try-outs. All fundamental skills are covered in detail, specialty position training, offense and defense, speed, and agility.
Ages: Rising Grades 9 – 12
Days/Times: Tuesday – Thursday • 6P – 8P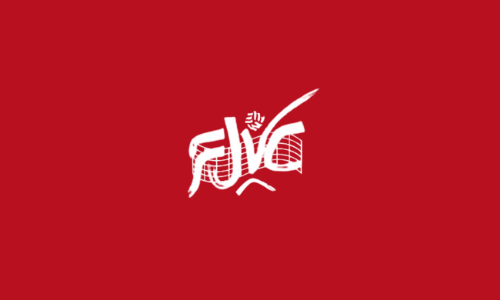 🏐 august 6 - 7 • mIDDLE SCHOOL PREP volleyball CAMP
Middle School Prep Camp is designed for our Middle School players or those trying to get on the Middle School team.
DATES: August 6 – 7 // Tuesday – Thursday
AGES: Rising Grades 6 – 8
HOURS: 6 – 8P
To inquire about a clinic partnership, please email Zach Kressler, Sports Director, at ZKressler@FredFieldHouse.com!