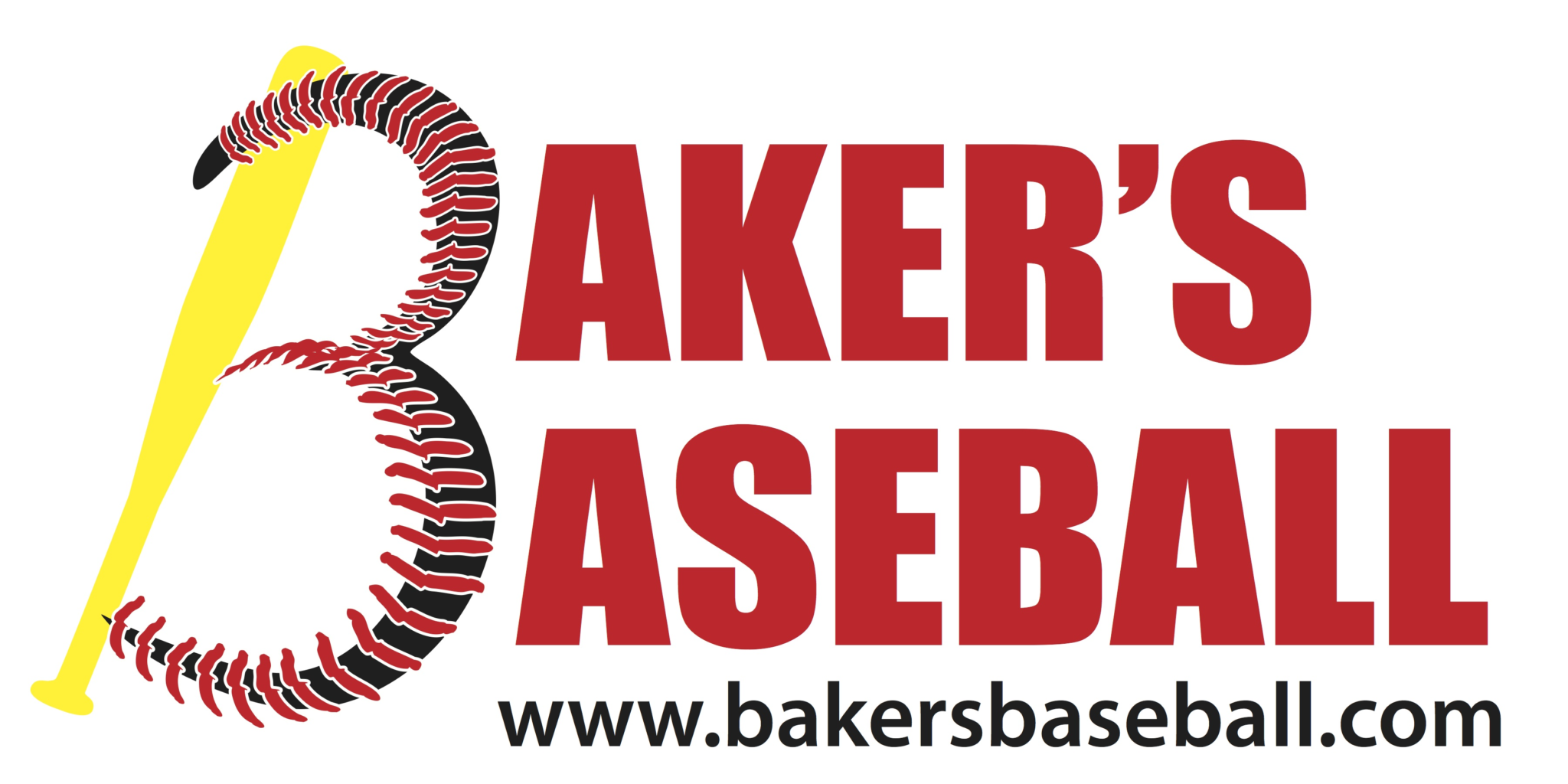 baker's baseball STRENGTH & CONDITIONING CAMP: JUNE 21-JULY 30
Led By: Ernie Baker (Bakers Baseball) Former St. Louis Cardinals minor league pitcher; Chip Childress (The Complete Player) Former Atlanta Braves minor league player; plus additional instructional staff, former professional, and high school coaches, and varsity players to help keep the number of players to coach ratio down. Improve players skills and confidence in hitting, fielding, fly balls, bunting, base running, and throwing.
Strength & Conditioning Camp: June 21-30 // 9A-12P // $500 // Get more information and register by emailing to: erniebaker31@yahoo.com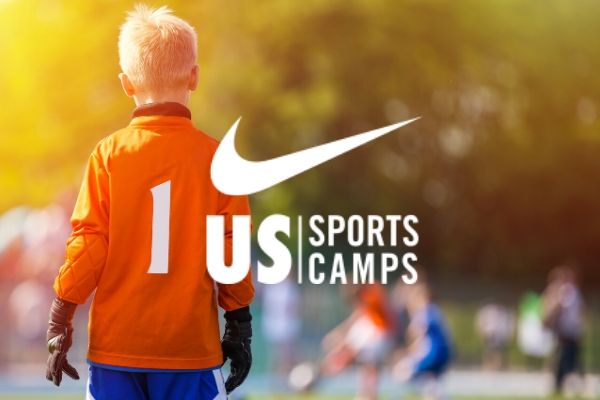 NIKE Soccer camp: July 19-23
NIKE Soccer Camp 
2021 Registration Coming Soon!
fjvc: Volleyball Camps: Registration coming soon
Would like to improve your overall skills?  Our coaches will provide you with the needed skills to keep you moving to the next level.