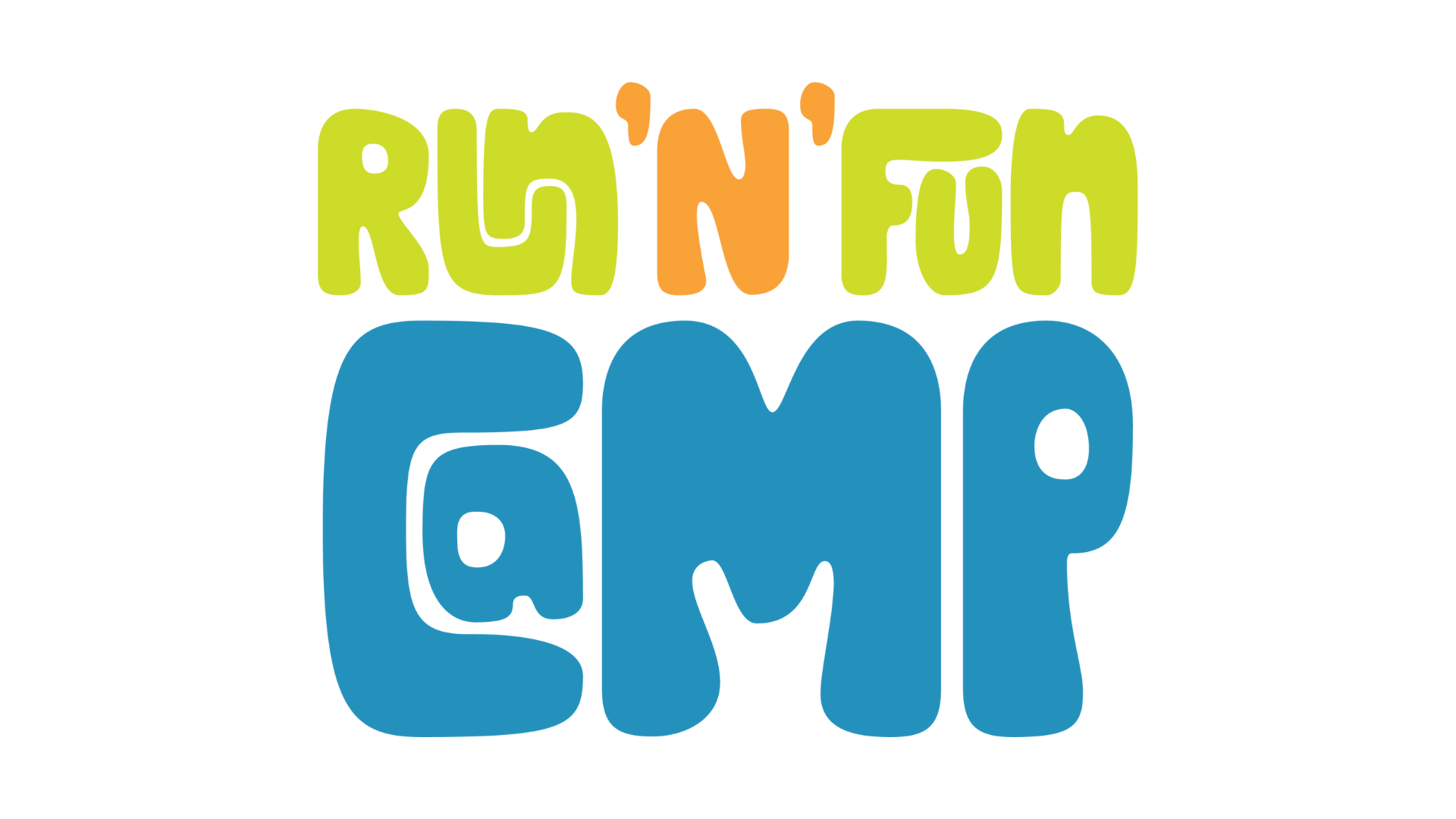 Our camps are full of adventures. Designed by educators, our camps provide discovery, exploration, sports, activities, and socialization through intentional programming. Our staff will create a safe, exciting, and dynamic atmosphere for growth all summer long!
CAMP OVERVIEW
Run 'n' Fun Camp is a program in which campers are able to participate in a variety of activities under one roof! Campers will learn, create, and play as they meet new friends, try things for the first time and grow in new directions! Each camp consists of indoor field/court play, outdoor play (weather dependent), craft time, snack/lunch time, and much more!
Camp Hours

Monday – Friday 8:00A – 4:00P

Week 1 & Week 6: Both Tuesday – Friday

Extended AM care 7:00A – 8:00A

Extended PM care 4:00P – 5:00P

PLEASE NOTE: AM/PM Care is only for participants registered in Summer Camp.

Camp Ages

Children 6-12

All children MUST be potty trained. No diapers or pull-ups.

Camp Price

E

xtended Care Price

AM Care ONLY: $35/week per child

PM Care ONLY: $35/week per child

AM & PM Care BOTH: $60/week per child

Lunch/Snack

We are pleased to offer meal plans for our weekly camps. These include a main course item, chips, and a bottle of water. Main course items will be detailed in the registration email each week.
REGISTRATION INFORMATION
Registration closes for camp every Friday at 6P before the next week's camp.
For example, Space Week is June 20 – 24, so registration will close for this camp on Friday, June 17 @ 6P. Any requests to join the camp must be made via email to the Camp Director at youth@fredfieldhouse.com and may or may not be granted based on space and staffing ratios.
All requests to withdraw from the camp must be made two weeks prior to the requested date for a full refund. Any request made within two weeks will result in a credit to the Field House.
SPECIALTY CAMPS
Looking for a more sport-specific program? Our Specialty Vendor Camps are for you! We offer a large variety of Specialty Camps and are very excited about our new additions this summer. By offering basketball, soccer, and baseball camps, and by working with some of the best in the industry like Nike/US Sports, your young athlete will be led to the next level by our elite coaching staff.
CONTACT INFORMATION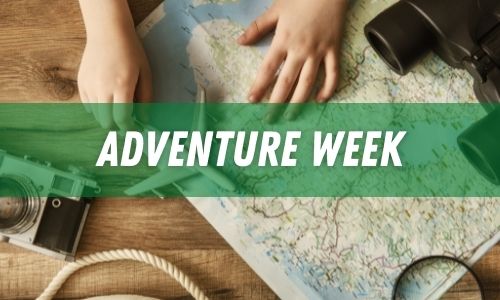 May 31 - June 3
This camp adventure is wild! This week we will explore the camp world in a different environment every day! Crafts, treasure hunts, games filled with excitement, adventure, and thrills will fill the Field House this week!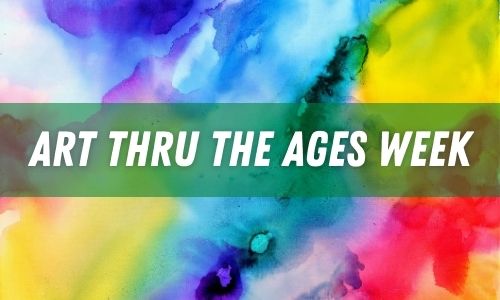 June 6 - 10
This week will take an artistic trip through the ages! Creative art collages, an introduction to famous artists, games that allow for acting and theater, and much more in this colorful week!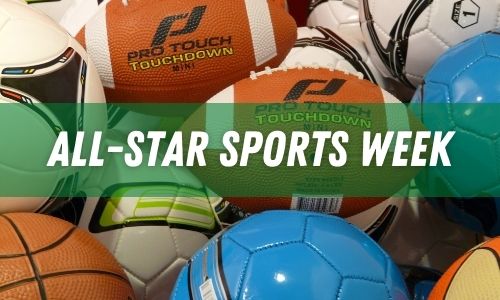 June 13 - 17
This week, campers once again experience what the Field House does best: SPORTS!! Each day we will focus on a new sport that appeals to developmental milestones as well as basic skills of each sport!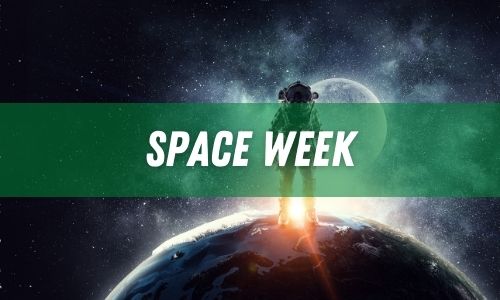 June 20 - 24
This camp is out of this world! This week we will explore the camp world under the stars! Space crafts, intergalactic games filled with stars, planets, and aliens will fill the field house this week!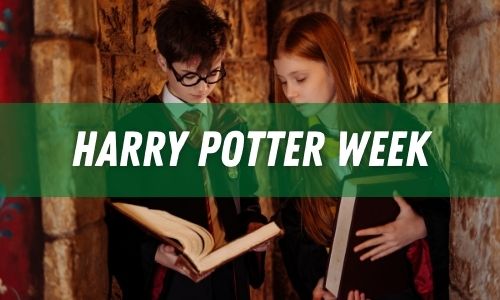 June 27 - July 1
Everyone loves Harry Potter!! This week will be full of fun, creative crafts, dress-up days, our favorite movie clips, and more! Who wouldn't want to spend a week in our Harry Potter Field House?!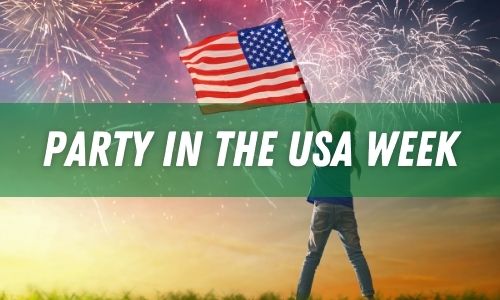 July 5 - 8
This week we will be celebrating and honoring the USA! Patriotic activities, interactive lessons on the history of America, cool crafts, and much more!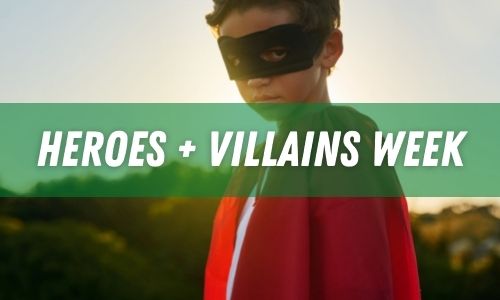 July 11 - 15
This week we will be pretending to be Heroes & Villians! Dress up as your favorite character, crafts like an eye patch, and creative games that involve teamwork and problem-solving! Much more at this exciting week of camp!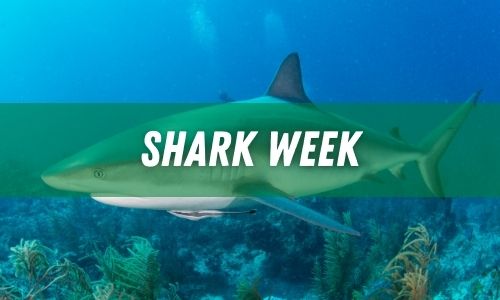 July 18 - 22
Take a bite out of summer during Shark Week! We will be learning about the majestic shark, games such as 'sharks vs minnows', creative shark tooth crafts, and much more!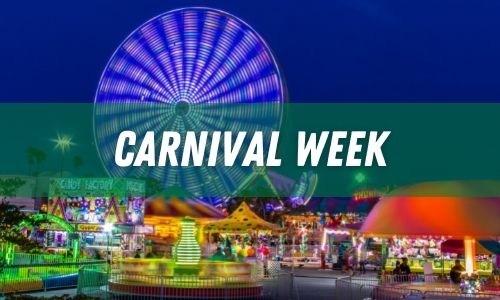 July 25 - 29
This week we will have a Carnival at Field House! Campers will discover their surroundings, play games, eat carnival food, and have a great time getting to know each other.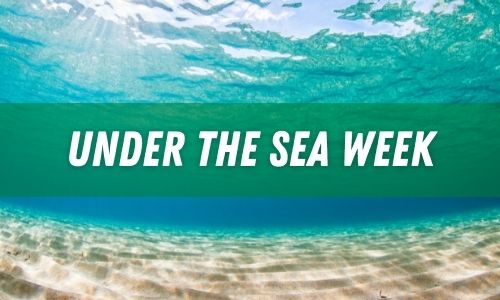 August 1 - 5
This week we will dive under the sea! We will learn about water, sea creatures, and discover why things sink or float! Campers should pack a bathing suit. They will need it when we bring out the sprinklers and Slip 'N' Slide!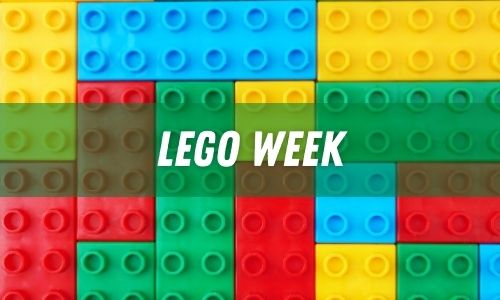 August 8 - 12
This week we will be celebrating the 90th year of Legos! Creating fantastic works, games that require problem-solving, and learning more about everyone's favorite hobby!