CAMP OVERVIEW
Summer Run 'n' Fun Camp is a multi-week program in which campers sign up for the entire duration or pick and choose sessions based on what best suits your schedule. Each week yields different themes where campers will learn, create, and play, as they meet new friends, try things for the first time, and grow in new directions! We offer something for every child! Campers will participate in activities like cooking, yoga, dance, meditation, games, crafts, sports, and more.
CAMP HOURS
Full-Day Camp runs from 8:00A – 4:00P.
Extended Care is available: 7:00 – 8:00A & 4:00 – 5:00P
AGES
Full-Day camp is open to children ages 6-12. Weekly themes are the same for both, and each division is geared to meet the unique and special needs of its age group while utilizing our unique facility to its fullest potential.
REGISTRATION INFORMATION
Full-Day (1 Week): $200/week

Extended Care – AM (7A – 8A): $5/Day
Extended Care – PM (4P – 5P): $5/Day
*A $50.00 deposit is required for Camp registration.
SPECIALTY CAMPS
Looking for a more sport-specific program? Our Specialty Vendor Camps are for you! We offer a large variety of Specialty Camps and are very excited about our new additions this summer. By offering basketball, soccer, and baseball camps, and by working with some of the best in the industry like Nike/US Sports, your young athlete will be led to the next level by our elite coaching staff.
WK 1: 5/31-6/4
Has your child expressed an interest in playing a sport, but not sure which sport to choose? Then the All-Star Sports Camp is for you! This week, campers will get to check out (and play!) sports like football, baseball, and volleyball – to name a few.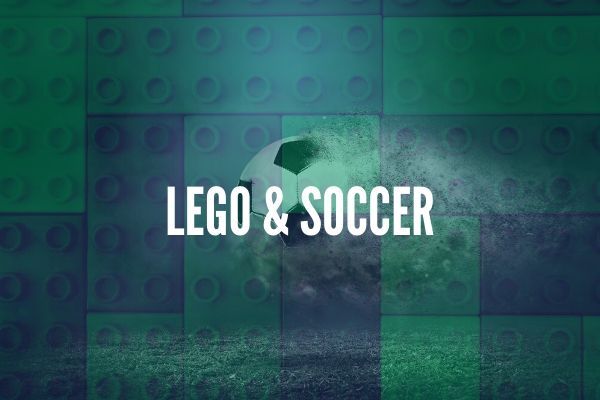 WK 2: 6/7-6/11
Focusing on a different skill each day we will play lots of fun games using soccer skills. During our rest breaks, we will hydrate and snack. Build a lego town and racing our lego cars and other STEM activities. We will head back to the field for a soccer game and a kicking competition!
WK 3: 6/14-6/18
Promoting overall wellness is one of the main goals of the Field House. Campers will go green! Your child will learn about sustainability, nutrition, meditation, reducing your carbon footprint and more!
WK 4: 6/21-6/25
Let's spend this week of camp learning or improving our volleyball and basketball skills. FUNdamentals, proper technique, rules, and games will be played!