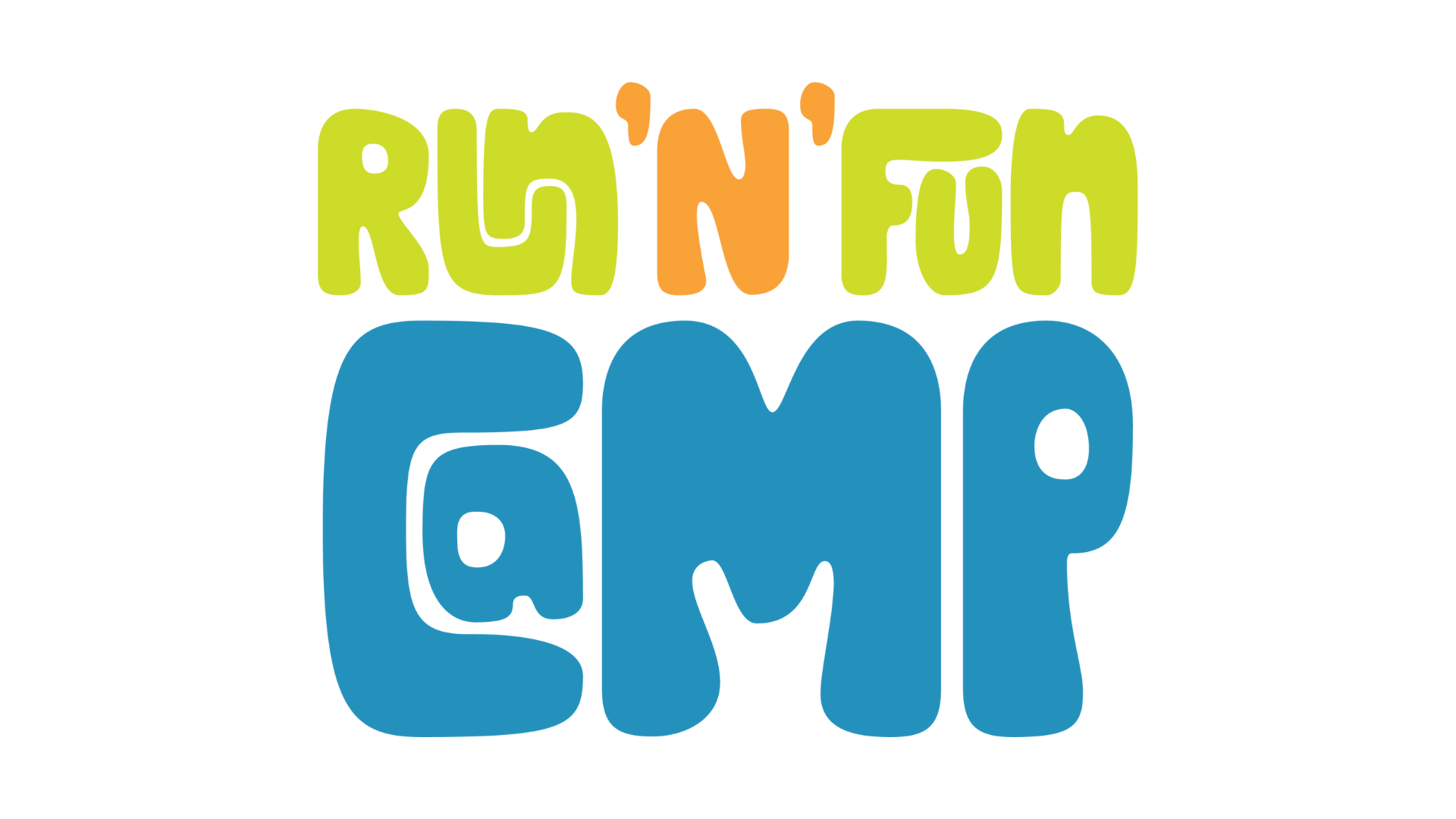 Our camps are full of adventures. Designed by educators, our camps provide discovery, exploration, sports, activities, and socialization through intentional programming. Our staff will create a safe, exciting, and dynamic atmosphere for growth all summer long!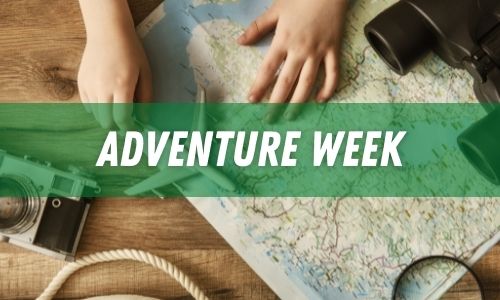 May 31 - June 3
This camp adventure is wild! This week we will explore the camp world in a different environment every day! Crafts, treasure hunts, games filled with excitement, adventure, and thrills will fill the Field House this week!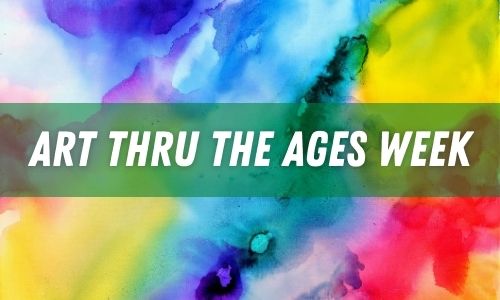 June 6 - 10
This week will take an artistic trip through the ages! Creative art collages, an introduction to famous artists, games that allow for acting and theater, and much more in this colorful week!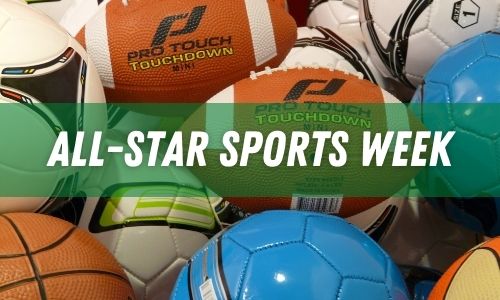 June 13 - 17
This week, campers once again experience what the Field House does best: SPORTS!! Each day we will focus on a new sport that appeals to developmental milestones as well as basic skills of each sport!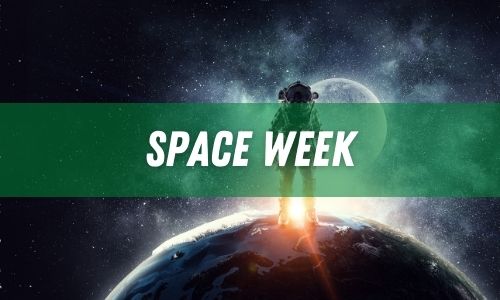 June 20 - 24
This camp is out of this world! This week we will explore the camp world under the stars! Space crafts, intergalactic games filled with stars, planets, and aliens will fill the field house this week!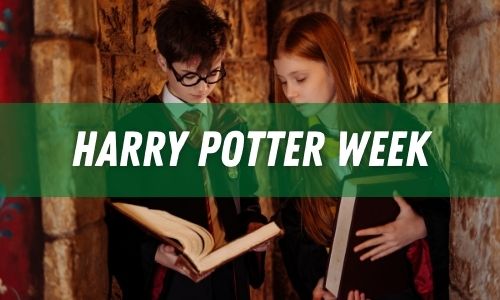 June 27 - July 1
Everyone loves Harry Potter!! This week will be full of fun, creative crafts, dress-up days, our favorite movie clips, and more! Who wouldn't want to spend a week in our Harry Potter Field House?!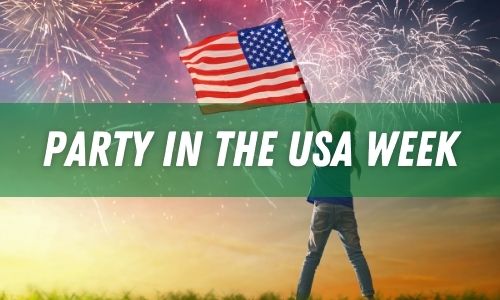 July 5 - 8
This week we will be celebrating and honoring the USA! Patriotic activities, interactive lessons on the history of America, cool crafts, and much more!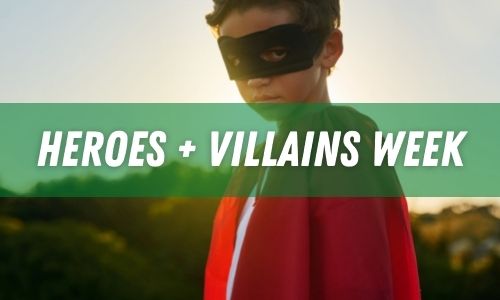 July 11 - 15
This week we will be pretending to be Heroes & Villians! Dress up as your favorite character, crafts like an eye patch, and creative games that involve teamwork and problem-solving! Much more at this exciting week of camp!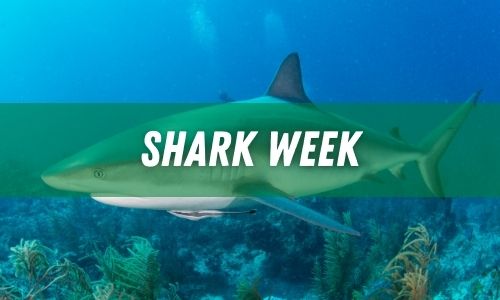 July 18 - 22
Take a bite out of summer during Shark Week! We will be learning about the majestic shark, games such as 'sharks vs minnows', creative shark tooth crafts, and much more!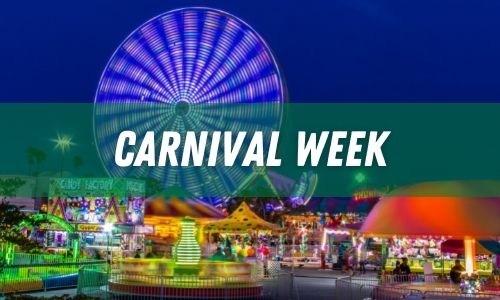 July 25 - 29
This week we will have a Carnival at Field House! Campers will discover their surroundings, play games, eat carnival food, and have a great time getting to know each other.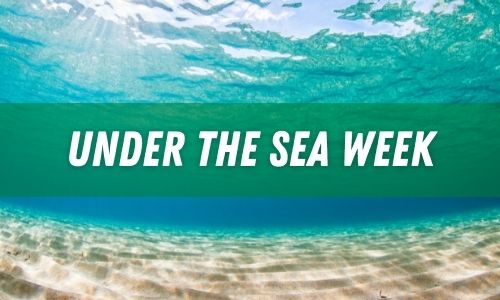 August 1 - 5
This week we will dive under the sea! We will learn about water, sea creatures, and discover why things sink or float! Campers should pack a bathing suit. They will need it when we bring out the sprinklers and Slip 'N' Slide!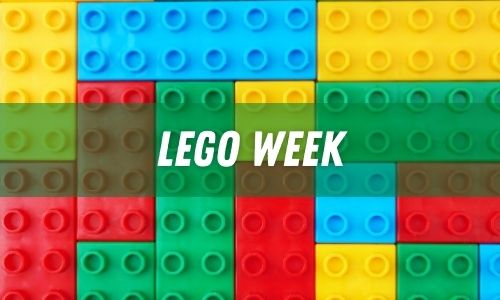 August 8 - 12
This week we will be celebrating the 90th year of Legos! Creating fantastic works, games that require problem-solving, and learning more about everyone's favorite hobby!