Adult Basketball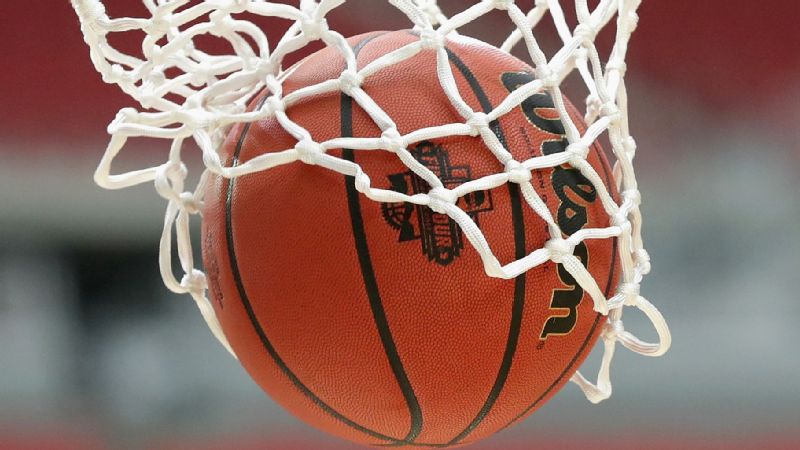 $350 Per Team + $20 Weekly Team Payment (Refs)
Tuesdays, 7:00 PM – 11:00 PM
League Information
Games are played on Tuesday nights
7-Game Season + Single-Elimination Playoff Bracket
50-Minute Games
5 v 5
Players must be 18 years old by the start of the season
Every player must bring a white and a black shirt
Registration Information
Team Fee – $350 (Maximum 10 players on roster) + $20/game from each team for Referees
*$200 of the team fee must be paid 1 week prior to start of season in order to be placed on schedule. The remaining amount must be paid by week 3
League Policies
Individual Player Registration (free agent)
Players looking for a team must register as an individual looking for a team, the Field House staff will assign themselves to a specific team if we have enough players to do so.  We will contact already existing teams to see if they are looking for free agents.
Player to team registration
Each player is required to register to a team prior to the start of the season.
Check-In
Prior to the start of each league game, players will be required to show a picture ID and check-in with the field marshall. Players who are not rostered will have to register or pay the drop-in fee at the front desk. 
Substitution/Drop-In Policy
A substitute is allowed for any regular season league game. This is a great chance to bring out friends who would like to try out the league but do not want to pay the full registration fee, or players who are only in town for a night or two.
The fee is $15 per game. A substitute may play on any team, but may not play on two different teams in the same league on the same night.
A team must have 3 paid roster players checked-in to have Drop-Ins for a game.
No substitutes will be allowed during post-season play.
Up to three (3) Drop-Ins will count towards a league fee.
Refund Policy
"Refunds will ONLY be issued in the event of a program cancellation"
Injury Policy (two options available):
Transfer credit to another member (membership fee must be paid)
Account can be credited with remaining balance
League Director: Jono Rollins, jrollins@fredfieldhouse.com