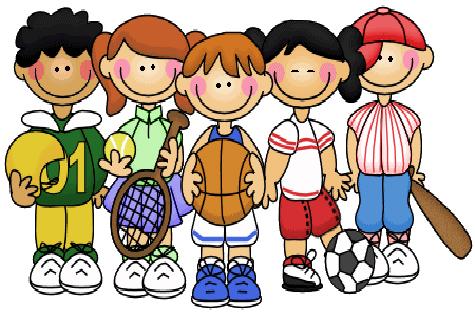 Register your 3-13 year old today for a fun and active summer camp experience!
Sponsor A Camper!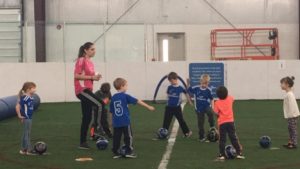 Looking for the perfect opportunity to provide assistance in your local community?  Donate toward a scholarship program today at the Field House to promote healthy and happy families!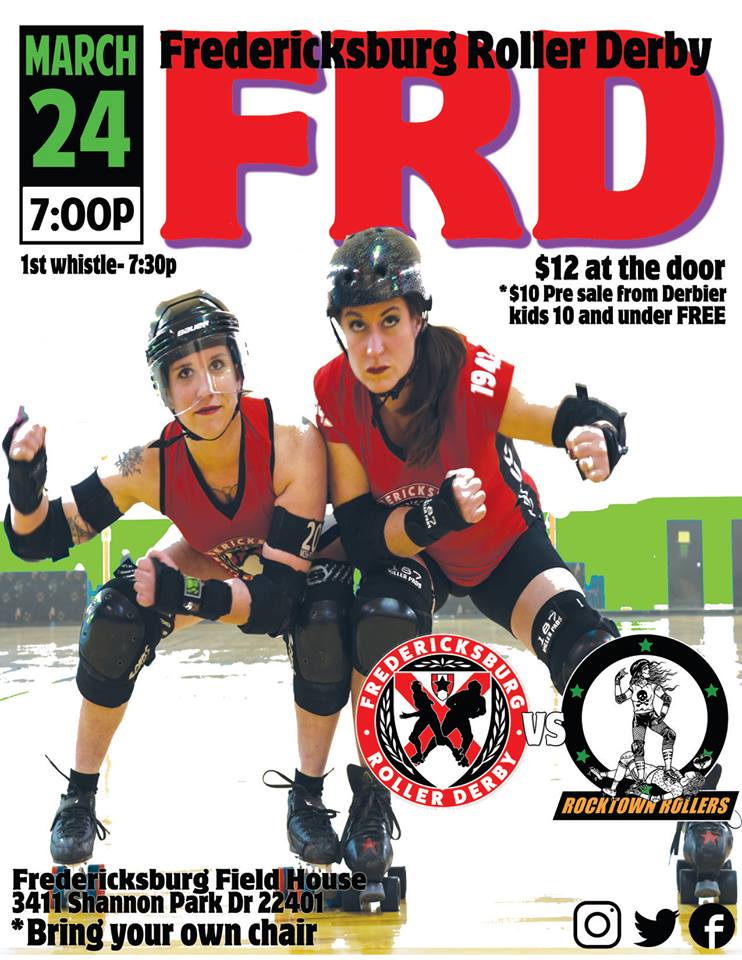 COME SEE THE EXCITING WORLD OF ROLLER DERBY!
FREE Field Hockey!
On Sunday, March 25th, come play a FREE hour of field hockey (inside) 6-7 PM when you register for our Adult Spring league! 
There will be a $5 fee for anyone who is not registered!