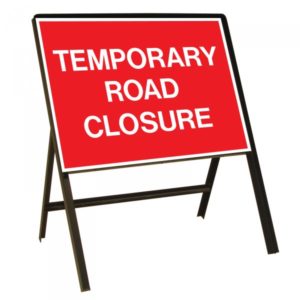 Lansdowne Road will be closed starting Monday, April 9th for approximately three weeks. Please plan your commute accordingly. Detour routes are listed in the link above!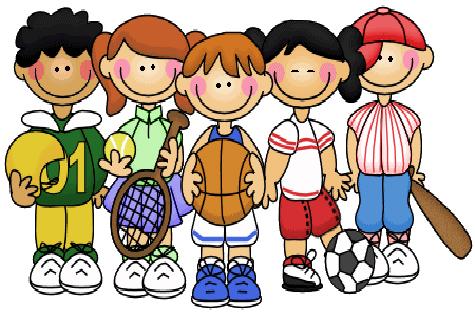 Register your 3-13 year old today for a fun and active summer camp experience!
Sponsor A Camper!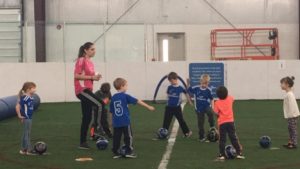 Looking for the perfect opportunity to provide assistance in your local community?  Donate toward a scholarship program today at the Field House to promote healthy and happy families!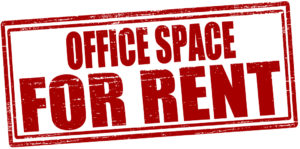 Available in May, call us at (540) 361-4717 for additional details.